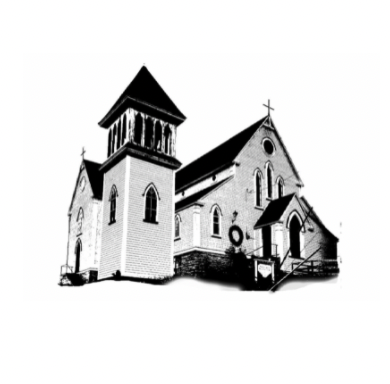 Expression of Interest: Live on the Lawn in Brigus
MusicNL is partnering with St. Georges in Brigus for a Summer Concert Series: Musical Moments On The Lawn! This initiative will provide support for up & coming musicians. Each artist will perform for 60-90 minutes on Saturday afternoons throughout the summer season. Singles, Duos, and Trios of all genres are welcomed to apply!
Interested in getting on the list? Fill out the form below!