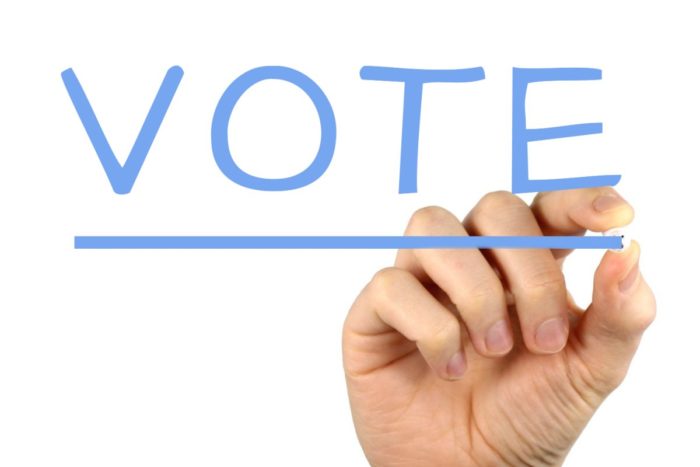 Municipal Election Political Tune Up
As our Province prepares for the upcoming municipal election on September 28th, 2021, MusicNL has prepared a list of questions for their 500 members to ask candidates.

"Ensuring that all candidates understand the economic and social impact of the music sector is important," states Rhonda Tulk-Lane, Executive Director. "In 2016 live performance contributed $2.7 billion to the GDP and accounted for 65,000 jobs in Canada."

Questions include:
Do you support investments in arts & culture, particularly in the music sector? Y/N
If elected, will you review current municipal policies and procedures, ensuring that the music sector is part of the municipal plan where it makes sense? Y/N
If elected, will you ensure that underrepresented groups in the music sector, such as: women, indigenous, 2SLGBTQ+ and immigrants have a voice on stage? Y/N
MusicNL is asking all members to review their Political Tune Up campaign and start a conversation with candidates about the music sector.