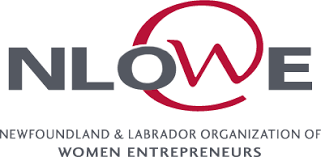 MusicNL Partners with NLOWE
We are thrilled to announce our newest partnership with the Newfoundland and Labrador Organization of Women Entrepreneurs (NLOWE)!
MusicNL is offering 15 members the chance to complete a 12 week Business Beginnings class as a benefit of membership.
The course is designed to expand the capacity for women entrepreneurs in the start-up and growth stages of their endeavors, and is an amazing opportunity for artists and those interested in the music business!
If you're interested in participating in this 12 week course, which will take place in person and online, please fill out the expression of interest (EOI) form