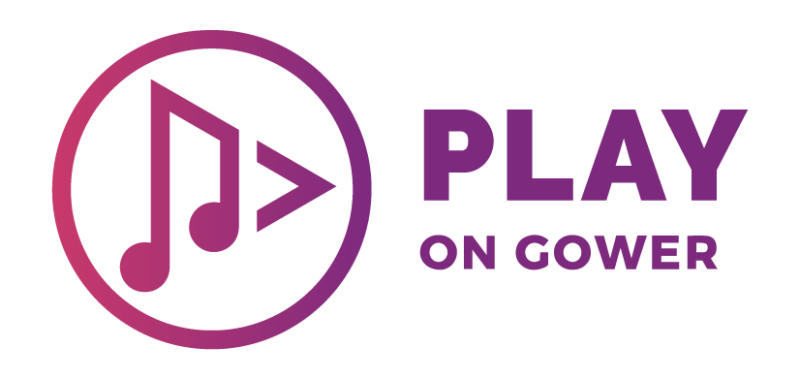 MusicNL presents a space for work, play, & performance in the downtown!
Added value when MusicNL Members book at Play on Gower: MusicNL members receive rental discounts on all spaces. MusicNL will promote your event on our events page, place event in our newsletter, offer event registration and payment options as part of your fee, and marketing to thousands!
Not a member? CLICK HERE to join now and avail of these perks!
---
The Sanctuary
Offers beautiful atmosphere and acoustics. It is ideal for album release, music events, concerts and large speaking engagements.
Capacity: 800
Rental Rates:
half day (4hrs) rental $250
full day (8hrs) rental $500
Features: Gower's video system has been designed to enable high quality, professional live streaming, large screen projection and recording of concerts and events. In addition to providing a high quality of service, the system can be managed and operated by a single trained operator.
4 cameras
Four (4) cameras
Maximum HD video camera resolution of 1980x1080p with low light capability
Wall mounted projector feed is available (HDMI input)
AV system employs a hardware video switcher/mixer
Video switcher supports a configurable direct to on-line live stream with one touch stream activation (YouTube, Facebook or Twitch options). The system has been set to stream directly to a dedicated YouTube chanel.
Added Value for Members
Event promotion to over 5000
Online ticketing and event registration
Support in creating and delivering events
Payment plan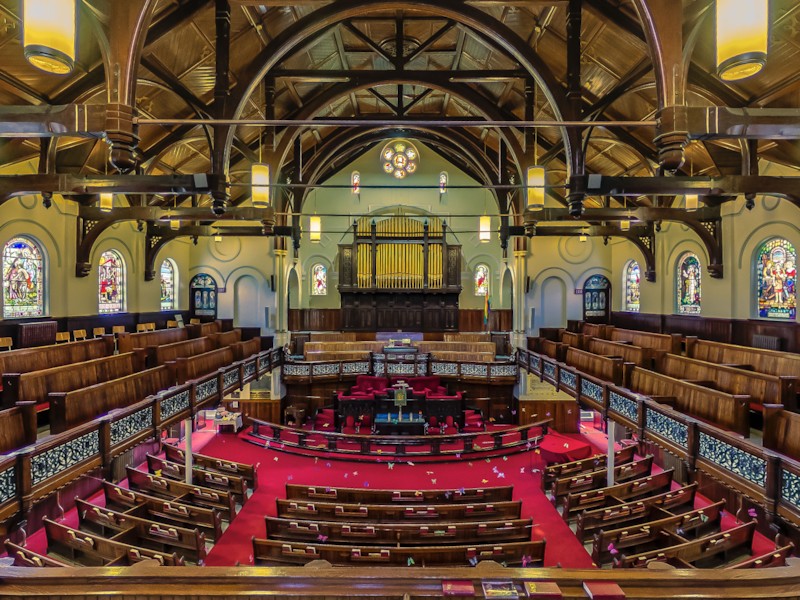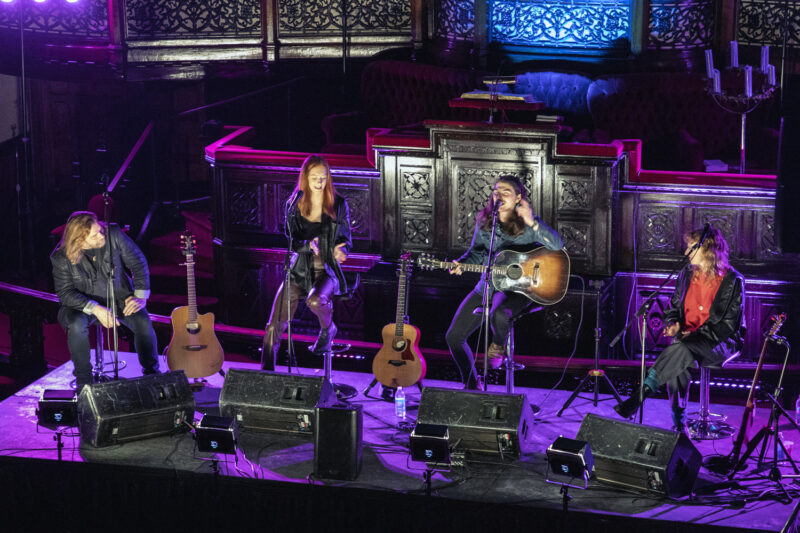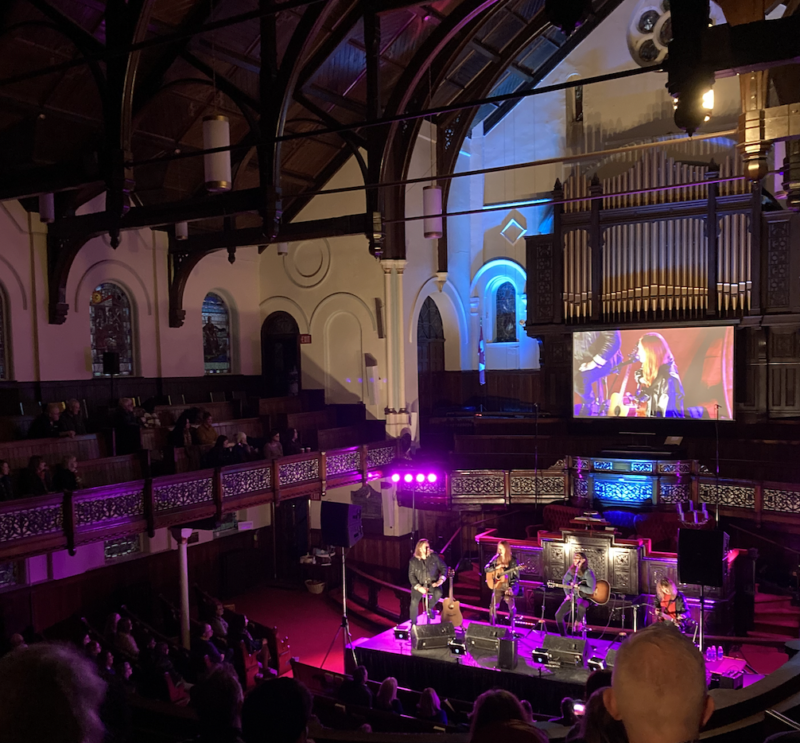 ---
The Lecture Hall
Great for large events and meetings. Also great for rehearsal space, dance practice, improv, whatever you can imagine!
Capacity: 200 people
tables and chairs
audio visual system
ceiling mounted projector
elevated stage area
direct access off Gower St.
Rental Rates:
half day (4 hrs) rental $200
full day (8 hrs) rental $400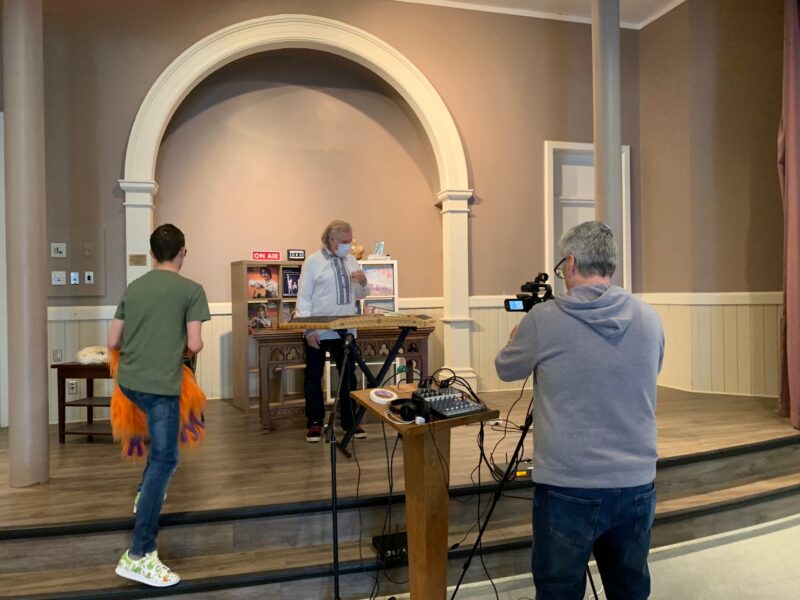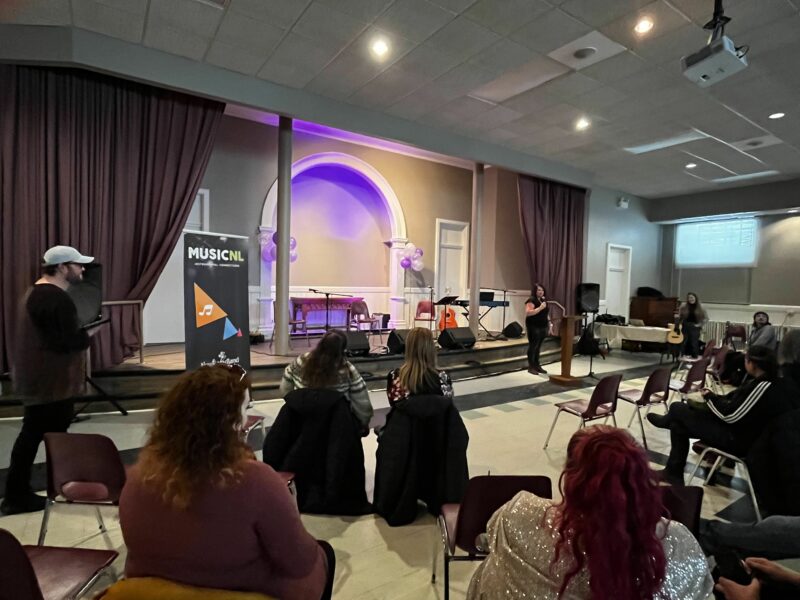 ---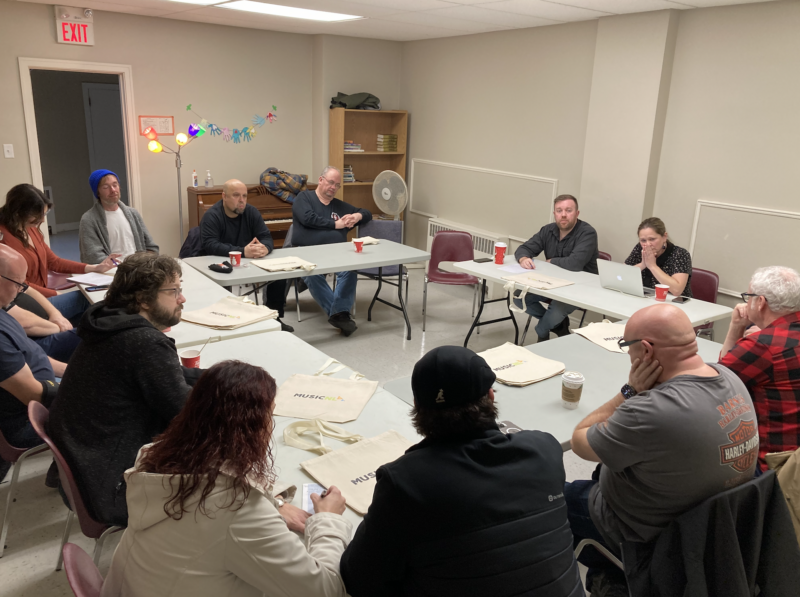 The Meet Up Room
Ideal for small meetings, music lessons and chats.
Capacity: 25
Tables and chairs available.
Rental Rates:
half day (4hrs) rental $90
full day (8 hrs) rental $175
---
Contact Manizheh (Pronunciation: Mani-jay) today to book your space your way!
P: 709-754-2574