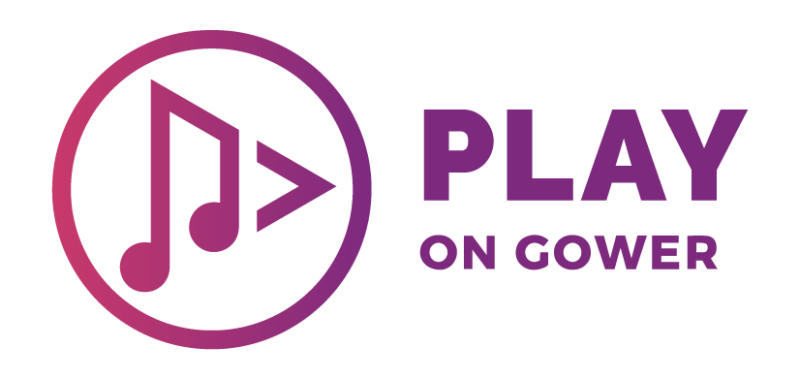 MusicNL presents a space for work, play, & performance in the downtown! MusicNL members receive rental discounts on all spaces.
Added value when you book at Play on Gower: MusicNL will promote your event on our events page, place event in our newsletter, offer event registration and payment options as part of your fee, and marketing to thousands!
---
The Sanctuary
Offers beautiful atmosphere and acoustics. It is ideal for music events and large speaking engagements.
Capacity: 800
Rental Rates:
Full day Rental   $500
1/2 day Rental $250
Added Value
Event promotion to over 5000
Event registration
Support in creating and delivering your event
Payment plan (members of MusicNL)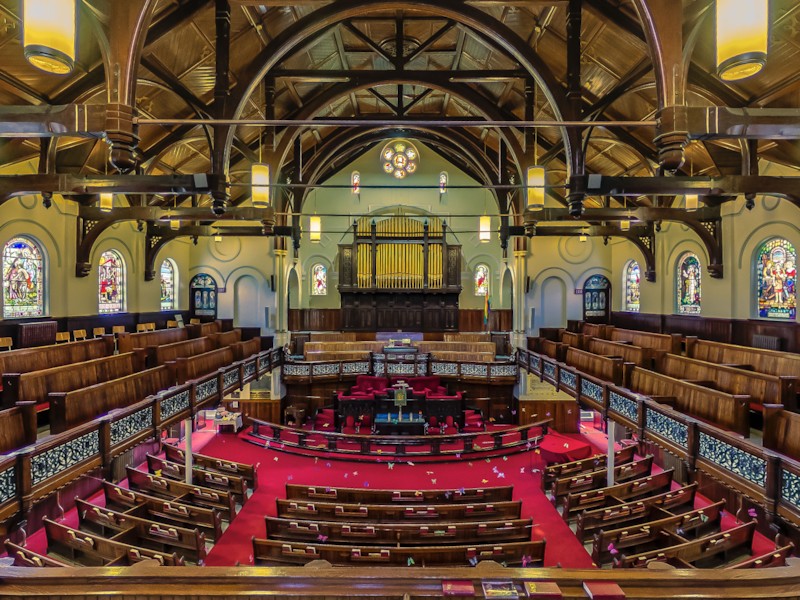 ---
The Meet Up Room
Idea for small meetings, music lessons and chats.
Capacity: 25
Tables and chairs available.
Rental Rates:
1hr Rental $20
4hr Rental $90
8hr Rental $175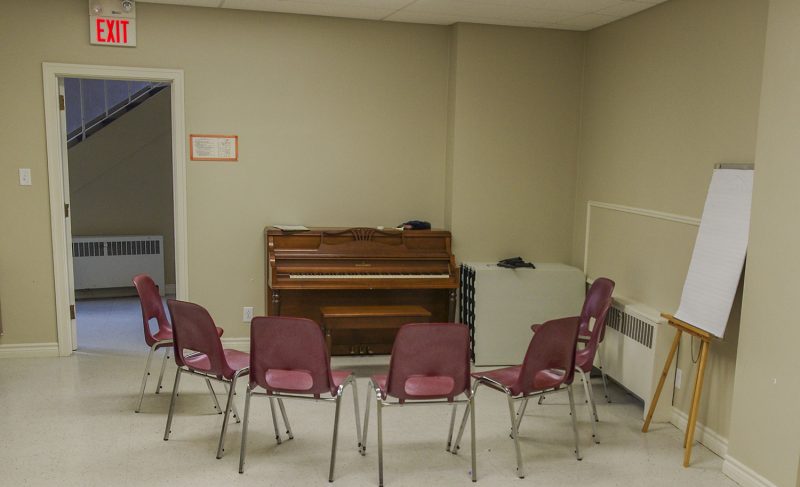 ---
The Lecture Hall
Great for larger events and meetings. It can also be used for rehearsal space, dance practice, improv, whatever you can imagine!
Capacity: 200 people.
-Tables and Chairs available
-Audio visual system
-Direct access off New Gower Street
-Elevated stage area
Rental Rates:
1hr Rental $50
1/2 day Rental  $200
Full day Rental  $300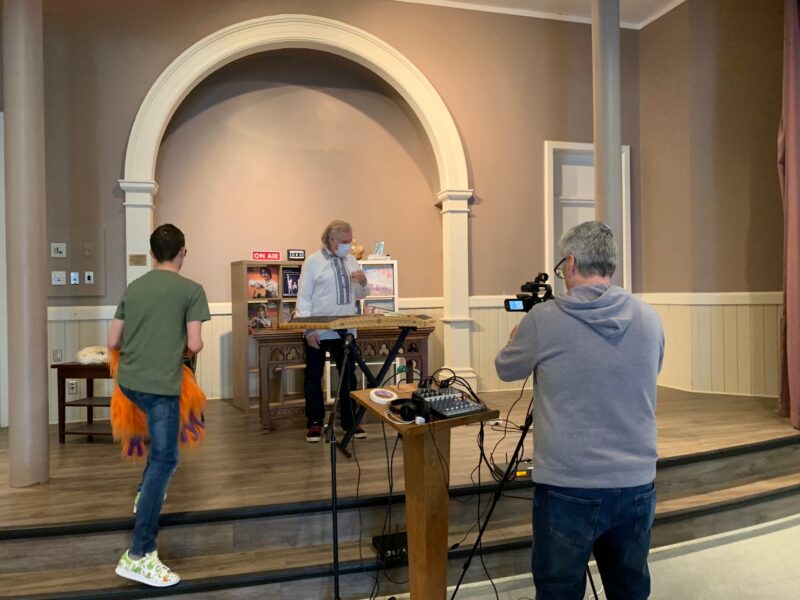 ---
The Kitchen
Great commercial space available for rent. Ideal for preparing meals for large numbers of guests. Includes:pots, pans and cooking utensils.
Only available on Sundays.
Rental Rates:
1hr Rental $60
4hr Rental $250
8hr Rental $500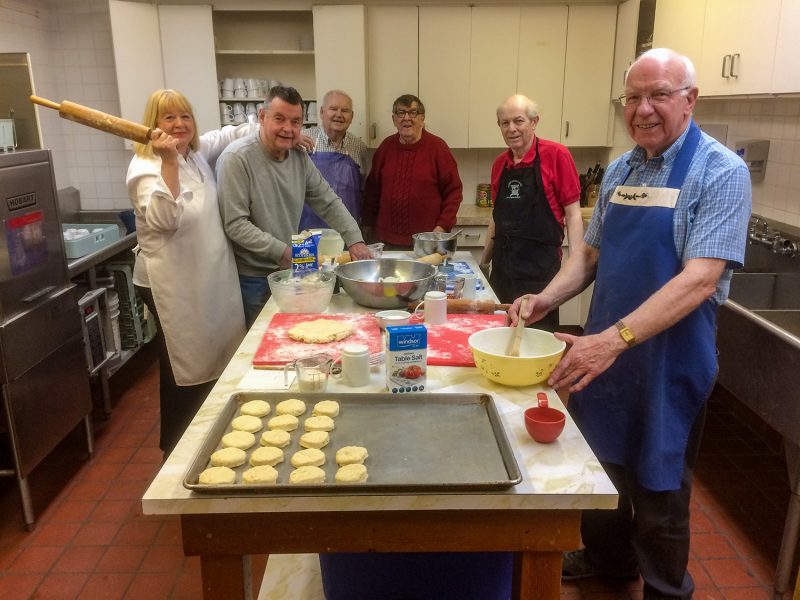 ---
MusicNL members receive a discount on rental rates. Please contact Manizheh (Pronunciation: Mani-jey) today to book your space your way!
P: 709-754-2574