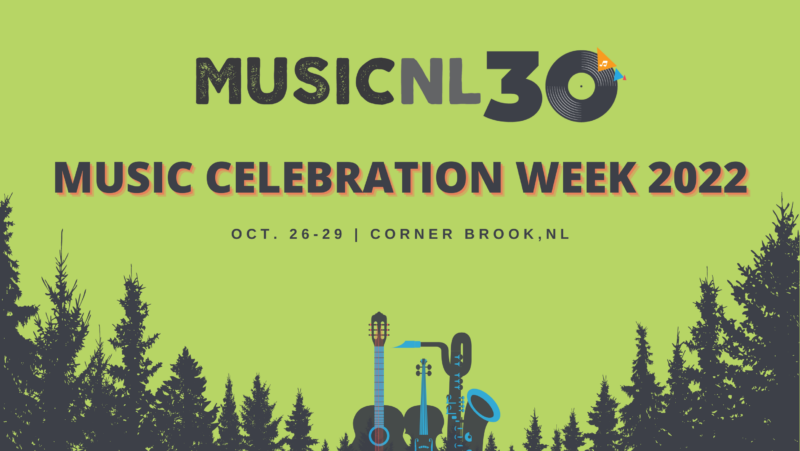 Join us Thursday, August 25 at 11AM at the Rotary Arts Centre in beautiful Corner Brook, NL as we launch nominees for Music Celebration Week 2022. The nominee press conference hosted by Chair Nigel Jenkins will feature performances by Jason Benoit and Nico Paulo. Can't make it in person? Live streaming will be available through our social channels. For details contact Mike@musicnl.ca.
Book your stay at our Host Hotel and take advantage of special member travel discounts!
---
Summer Podcast!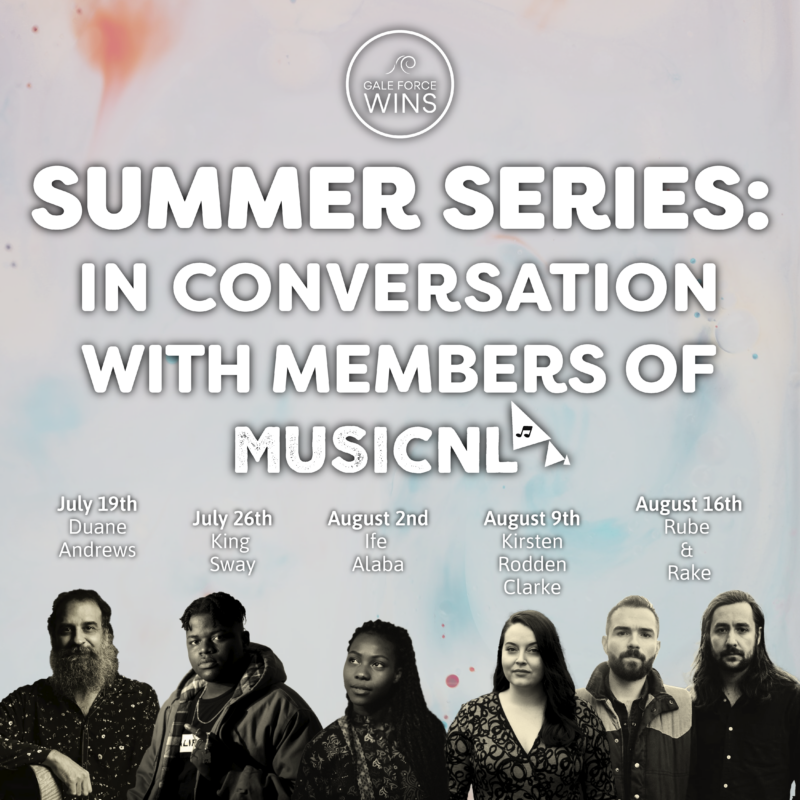 ---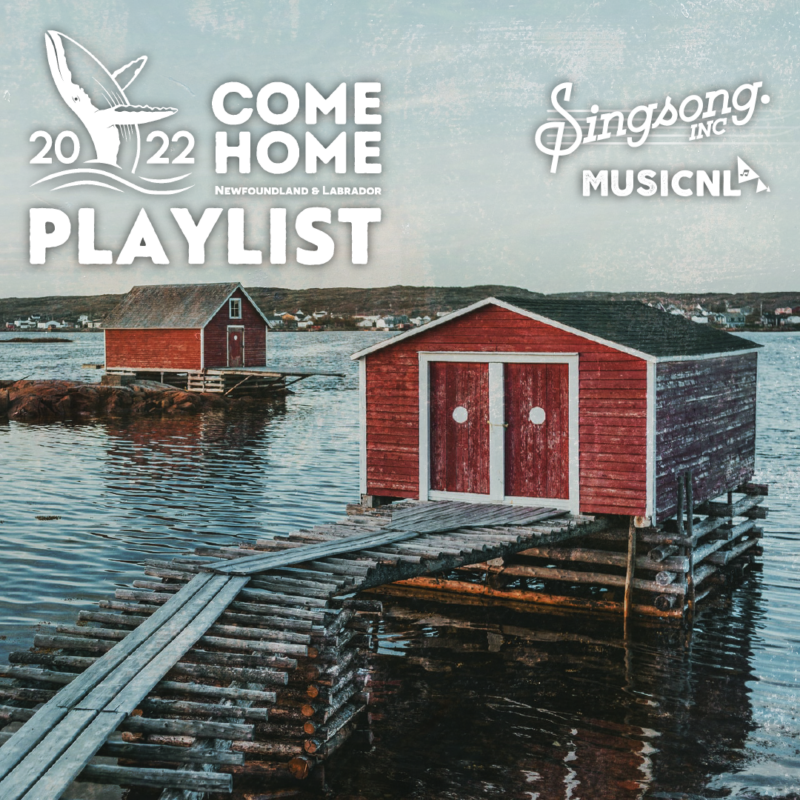 ---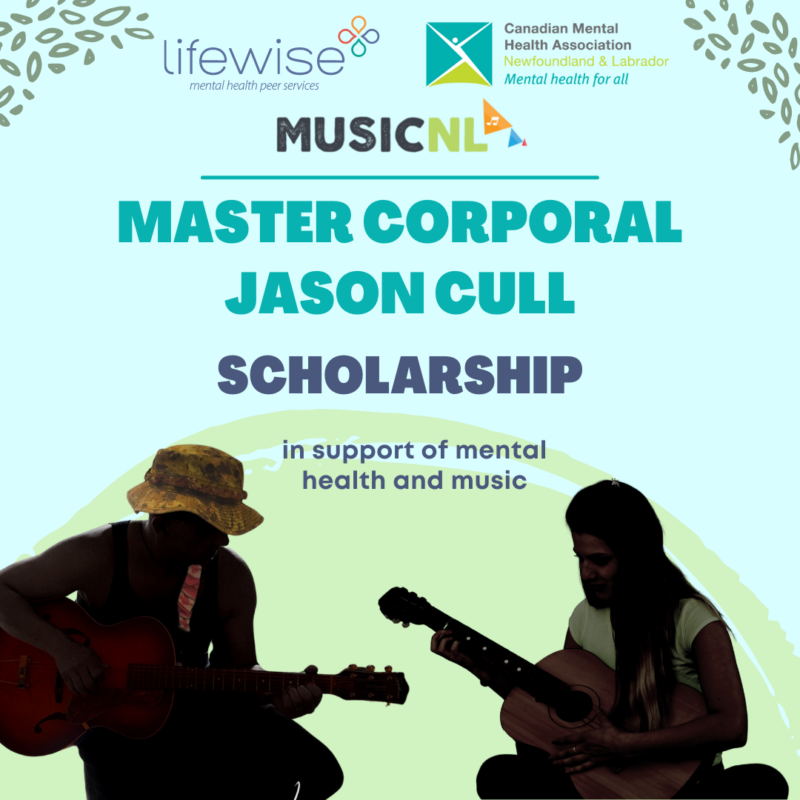 MusicNL is proud to partner with the Canadian Mental Health Association, Newfoundland and Labrador Division (CMHA-NL) and Lifewise to launch The Master Corporal Jason Cull Scholarship. This scholarship is open to students from or residing in Newfoundland and Labrador studying music full time. This scholarship will support students to practice good mental health.
Music is a healer. Many people use music as a therapeutic outlet. Mental Health is an ongoing and prominent conversation in the music sector. This scholarship is a hopeful, happy connection with the CMHA-NL. Master Corporal Jason Cull is a proud Newfoundlander & Afghanistan War Veteran. For Jason, music is used as a way to share his experience, his voice with the world, a way to remember those he's served alongside. He released his debut album "Stranger" in 2020 to remember his fellow soldiers and as a way to heal.
---
Performance Opportunities!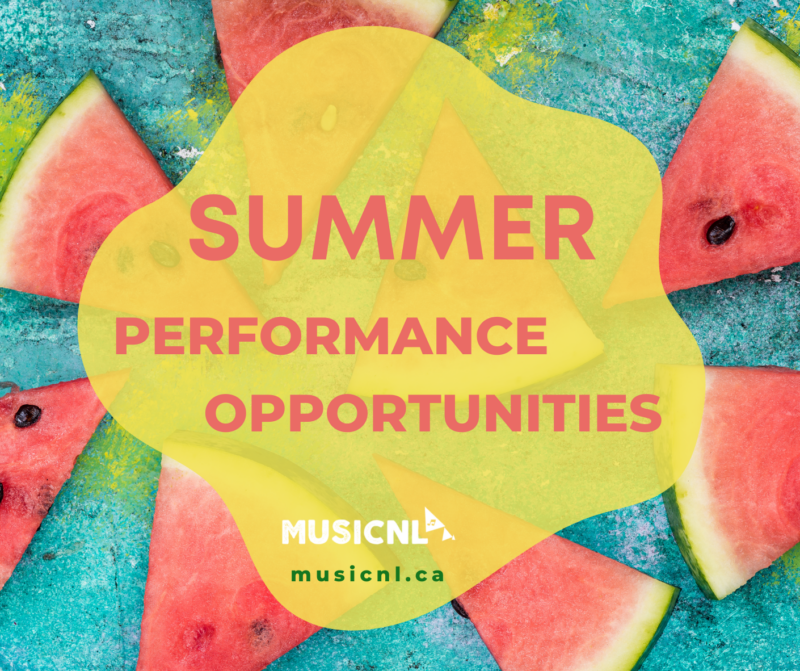 Interested in playing at venues, conferences, and more across The Island and the Big Land this Summer? Take a look at our Member Performance Opportunities!
---
Resources for Venues and Festivals
MusicNL is committed to having an inclusive music sector. As we approach concert and festival season, we suggest all festivals and venues to take advantage of our resources for live music venues.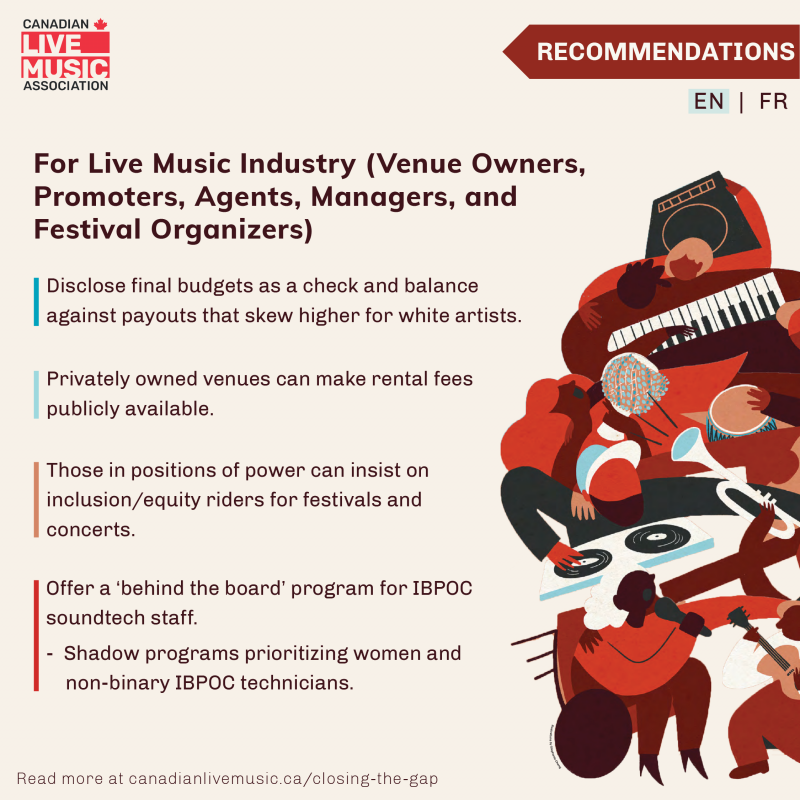 ---
MusicNL Open Mics and Songwriters Circles

Check back at our Events Calendar to find an open mic near you!
---
Latest News Releases

Click here to stay up to date on all of MusicNL's latests news, opportunities, events, and more!
Do YOU have news for our newsletter? Email Sarah: sarah @ musicnl.ca
---
Funding Partners