CBC Music Toyota Searchlight – Voting Now Open!

Support our Newfoundland and Labrador musicians in the CBC Music Searchlight 2022: The Hunt for Canada's Next Undiscovered Talent! You can vote for 5 artists per day on each device you own. Voting for Round 1 is opened until May 30. The top 100 artists move on to the next round.
---
Performance Opportunities!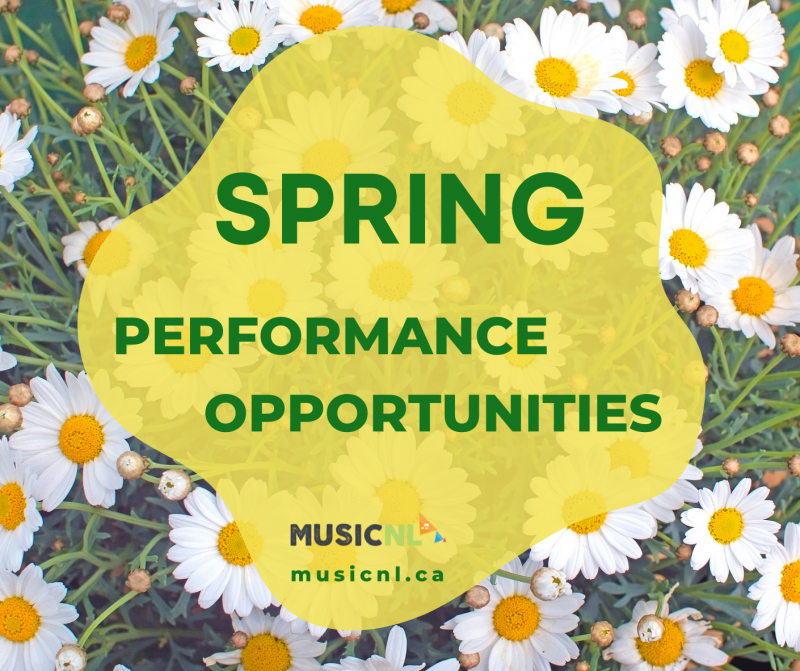 Interested in playing at venues, conferences, and more across The Island and the Big Land this Spring and Summer? Take a look at our Member Performance Opportunities!
---
Resources for Venues and Festivals
MusicNL is committed to having an inclusive music sector. As we approach concert and festival season, MusicNL suggests all festivals and venues to take advantage of our resources for live music venues.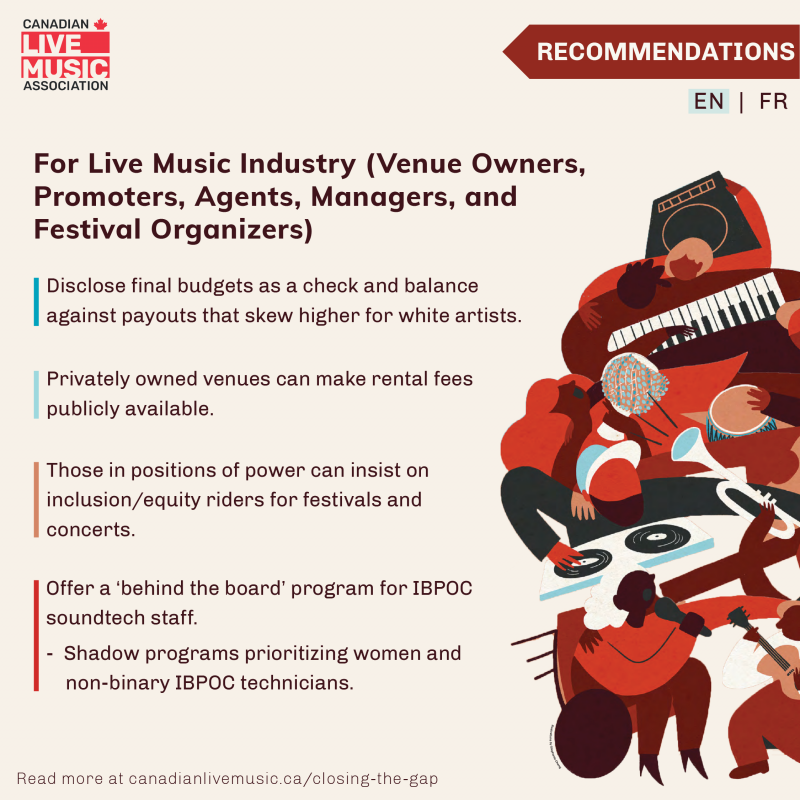 ---
MusicNL Open Mics!

Open Mics are coming back!
Check back at our Events Calendar to find an open mic near you!
---
ECMAs 2022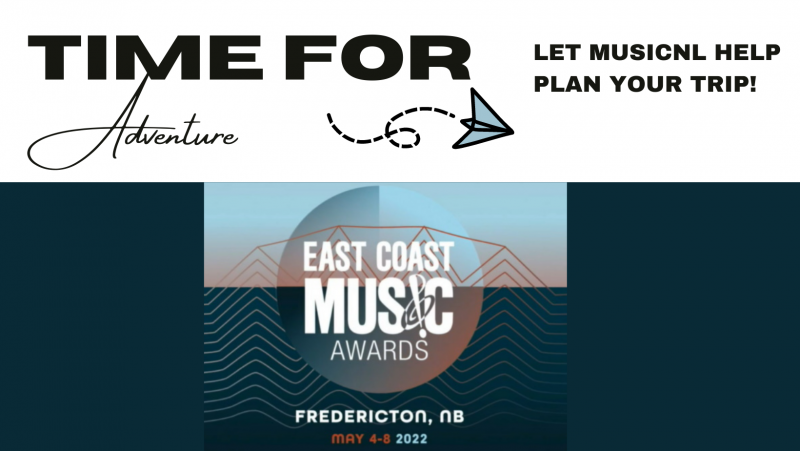 Let MusicNL help with you travel needs! Learn more here!
---
Latest News Releases

Click here to stay up to date on all of MusicNL's latests news, opportunities, events, and more!
Do YOU have news for our newsletter? Email Sarah: sarah @ musicnl.ca
---
Funding Partners