The Canada Worker Lockdown Benefit (CWLB) gives temporary income support to employed and self-employed people who cannot work due to a COVID-19 lockdown.
The CWLB is only available when a COVID-19 lockdown order is designated for your region. Newfoundland and Labrador is designated at this time.
If you are eligible for the CWLB, you can receive $300 ($270 after taxes withheld) for each 1-week period. You may apply for any weeks your region is eligible between October 24, 2021 and May 7, 2022.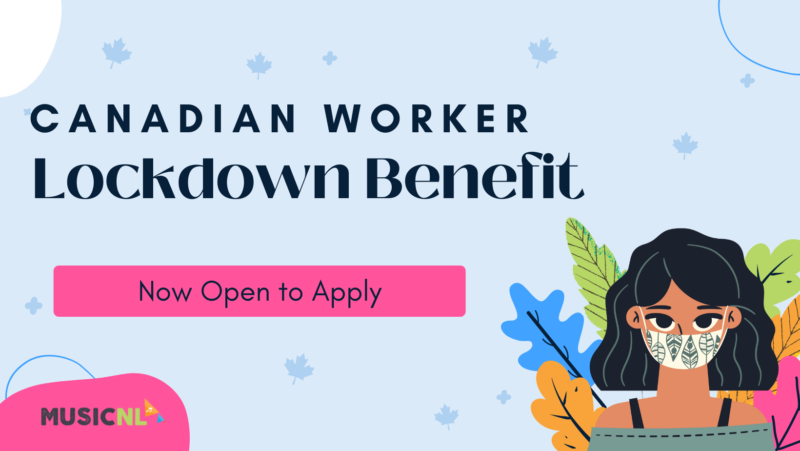 ---
---
Donations in memory of Mr. Jim Piercey
Donations can be made here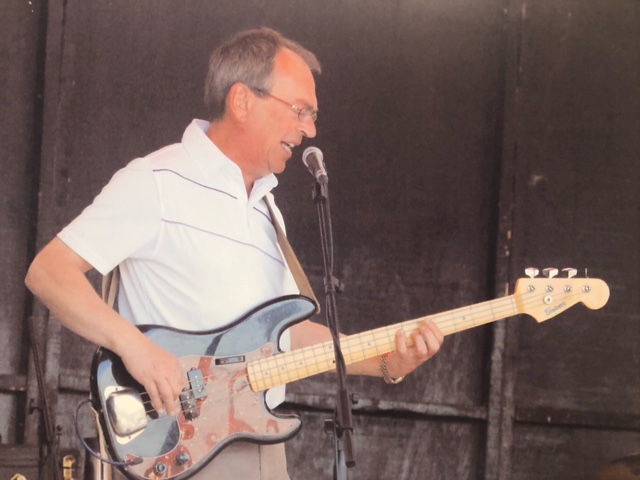 ---
Latest News Releases

Click here to stay up to date on all of MusicNL's latests news, opportunities, events, and more!
---
Funding Partners