New Music Fridays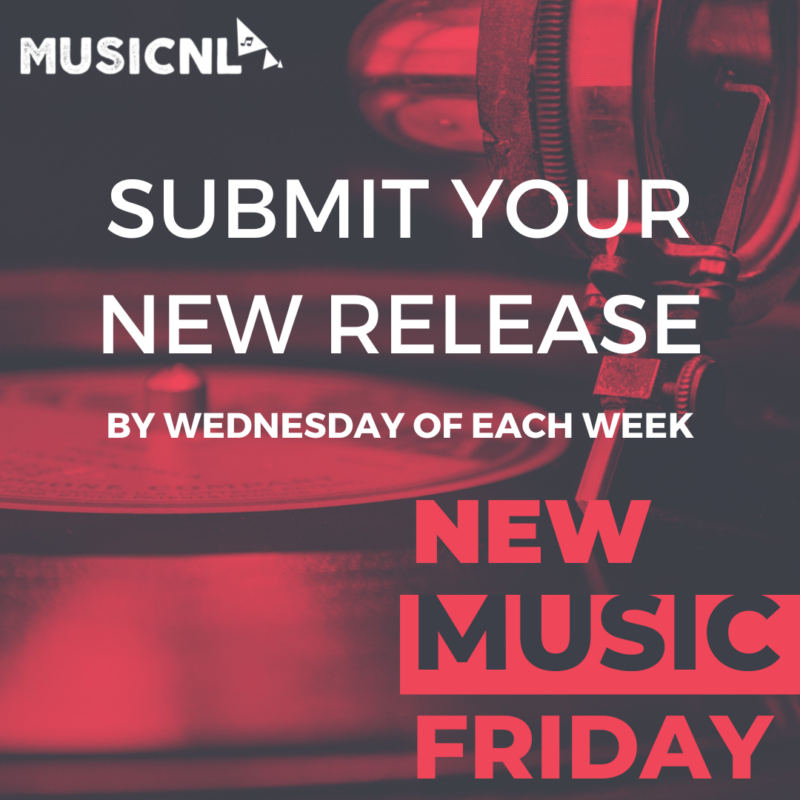 MusicNL is introducing NEW MUSIC FRIDAYS! MusicNL will post our member's new releases each Friday on social media. Have new music? Submit your music by WEDNESDAY of each week to be featured in NEW MUSIC FRIDAY. Releases will also be featured in our newsletter.
Please Provide:
Artist Name
Title of Song/Album/EP
Photo of artist OR album artwork
Link to music or location on where to purchase
short (100 -250 words) about the release
Release Date
---
MusicNL Safer Spaces Report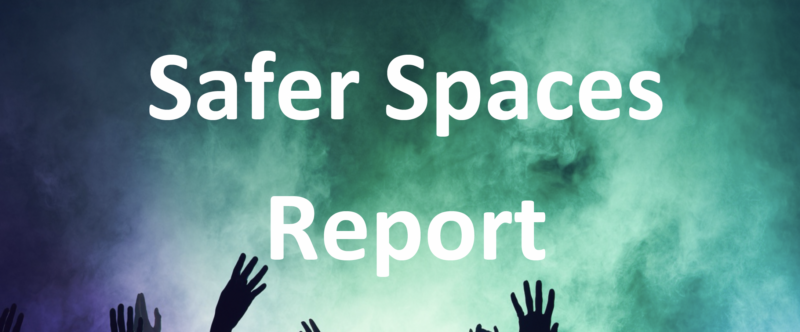 December 2022 MusicNL members and those working in the music sector attended a town hall hosted by MusicNL to share concerns and discuss solutions to create a safer community. To get started the group came up with 13 action items. To date the following actions are being rolled out:
Meeting with John Abbott member for St. John's East Quidi Vidi, January 16
Project Soundcheck training January 18
Members self defence course January
View the full report below.
---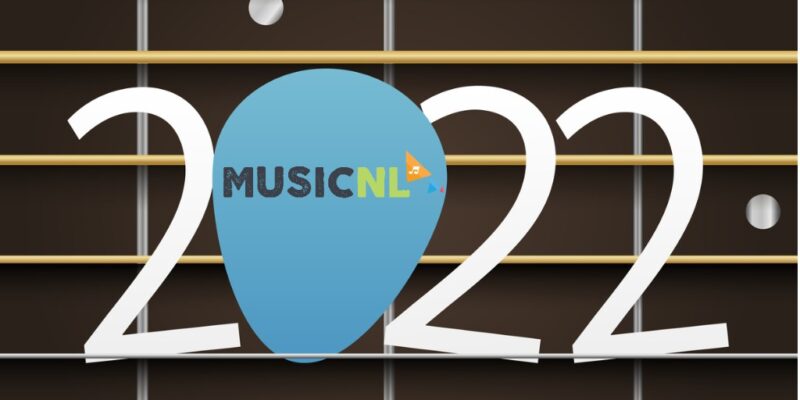 Happy New Year! The team, Sarah, Mariana, Manizheh, Chanel, Danielle, Mike and I, are humbled to provide you with supports to grow your music career/business in Newfoundland and Labrador and beyond. We have enjoyed serving you in 2022 and look forward to 2023.
---
MusicNL advocates for increased funds in Budget 2023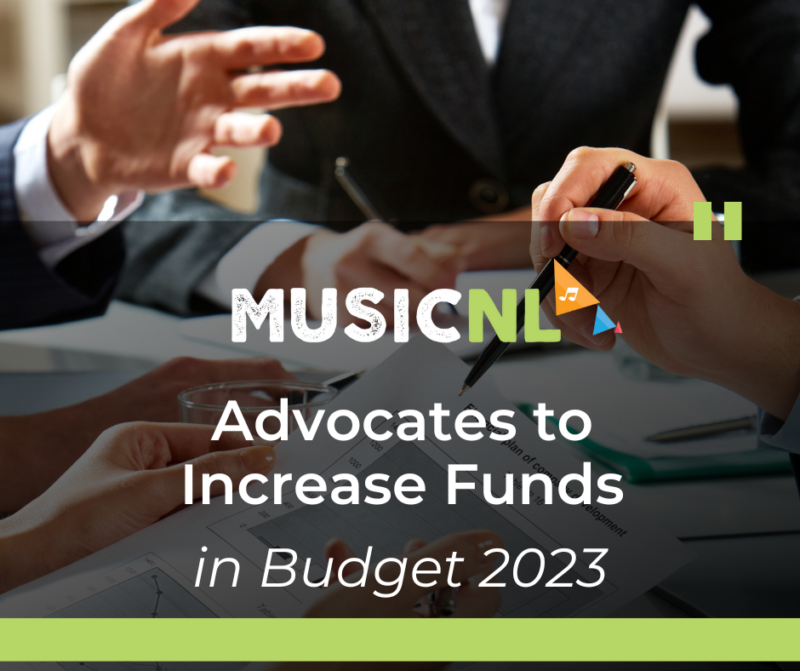 Early December MusicNL executive and CEO met with Minister Steve Crocker to advocate for increased funds to enhance program funding at MusicNL.
---
Latest News
Newsletter
Click here to stay up to date on all of MusicNL's latests news, opportunities and events! Do you have news for our newsletter? Email Sarah: sarah @ musicnl.ca
Funding Partners