Here are the steps to renew:
Step 1: go to www.musicnl.ca
Step 2: click the Manage Account button under Membership on the top menu bar
Step 3: Log in using your username and password
Step 4: Under the About tab in your account, you will see the renew button it says:
RENEW, UPGRADE OR UPDATE BILLING
Again if you have any trouble call or email us!
---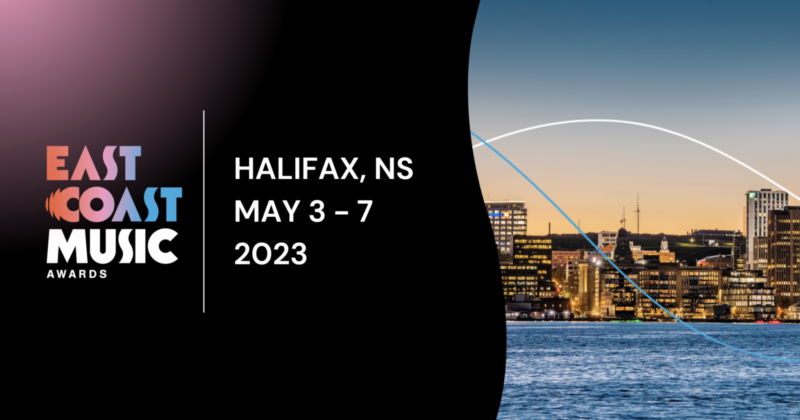 Thinking of going to the ECMAs? Find out all you need to know!
---
MusicNL has an amazing new space for your next show.
Book Play on Gower today!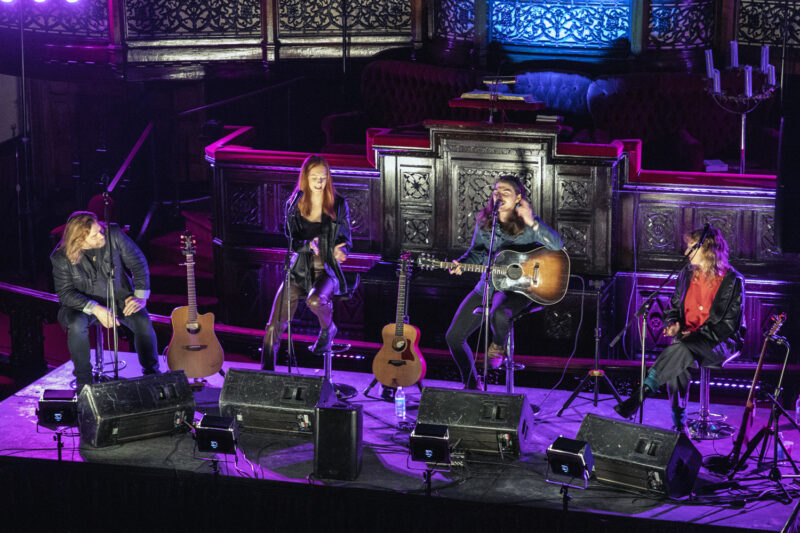 ---
Our new virtual office is open & ready to serve you each day between 9:00am-4:00pm. For drop ins or in person appointments staff are at Play on Gower, 99 Queens Rd, Monday 1:00pm – 4:00pm and Wednesday 9:00am – 12:00pm.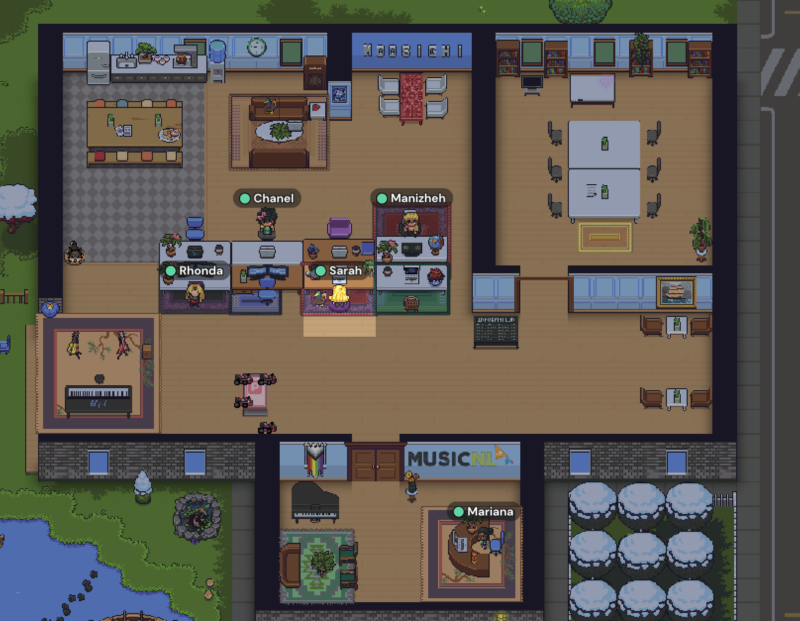 ---
New Music Friday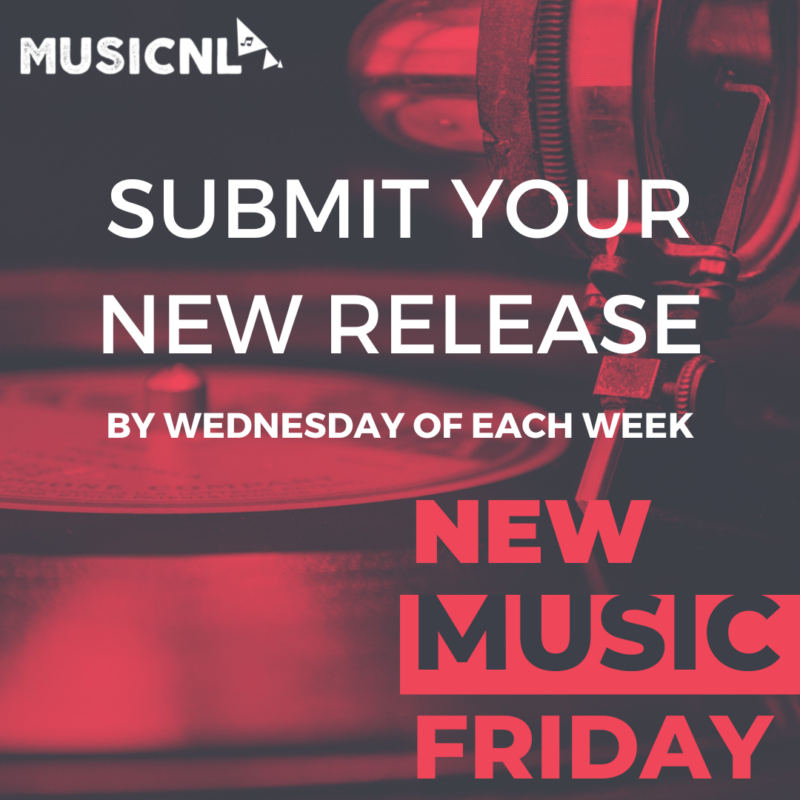 MusicNL is introducing NEW MUSIC FRIDAYS! MusicNL will post our member's new releases each Friday on social media. Have new music? Submit your music by WEDNESDAY of each week to be featured in NEW MUSIC FRIDAY. Releases will also be featured in our newsletter.
Please Provide:
Artist Name
Title of Song/Album/EP
Photo of artist OR album artwork
Link to music or location on where to purchase
short (100 -250 words) about the release
Release Date
---
MusicNL Safer Spaces Report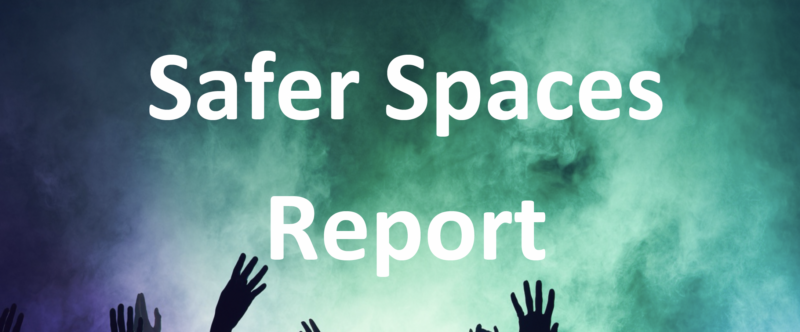 February 3rd MusicNL members and those working in the music sector attended our second town hall hosted by MusicNL to share concerns and discuss solutions to create a safer community. The follow actions have been taken to help our sector:
Meeting with John Abbott member for St. John's East Quidi Vidi, January 16
Project Soundcheck training January 18
Self defence course February 1
Reached out to City to discuss downtown parking for musicians
View the full report below.
---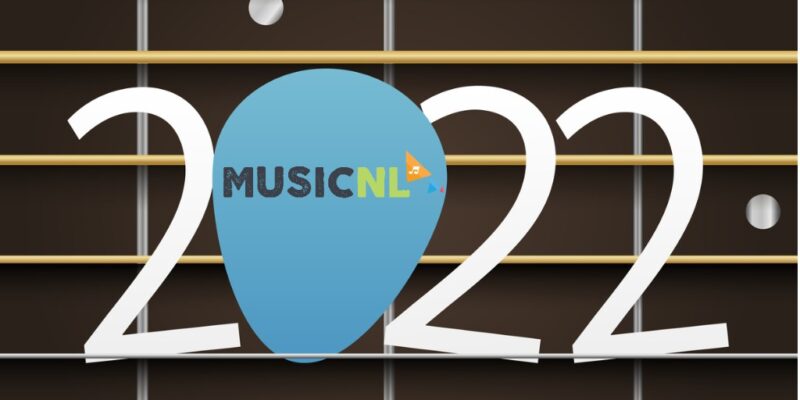 Happy New Year! The team, Sarah, Mariana, Manizheh, Chanel, Danielle, Mike and I, are humbled to provide you with supports to grow your music career/business in Newfoundland and Labrador and beyond. We have enjoyed serving you in 2022 and look forward to 2023.
---
MusicNL advocates for increased funds in Budget 2023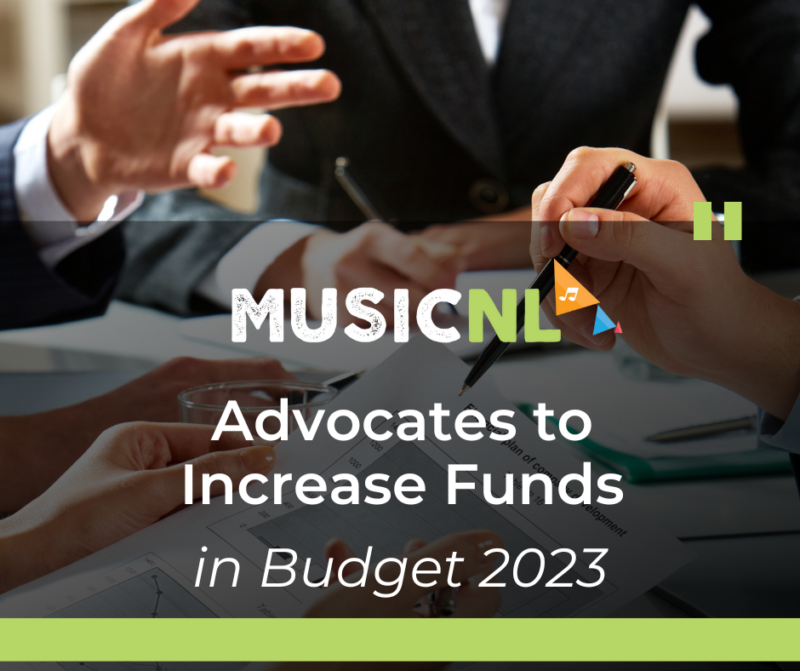 Early December MusicNL executive and CEO met with Minister Steve Crocker to advocate for increased funds to enhance program funding at MusicNL.
---
Latest News
Newsletter
Click here to stay up to date on all of MusicNL's latests news, opportunities and events! Do you have news for our newsletter? Email Sarah: sarah @ musicnl.ca
Funding Partners