MusicNL Is increasing its value proposition for live music venues. The global pandemic has been devastating for live music venues and they require funding, support and connections on all levels.
List of Live Music Venues
Click HERE to see a list of Live Music Venues in Newfoundland and Labrador!
MusicNL is committed to helping Newfoundland and Labrador's Venues and Festivals to be more inclusive! Learn more here!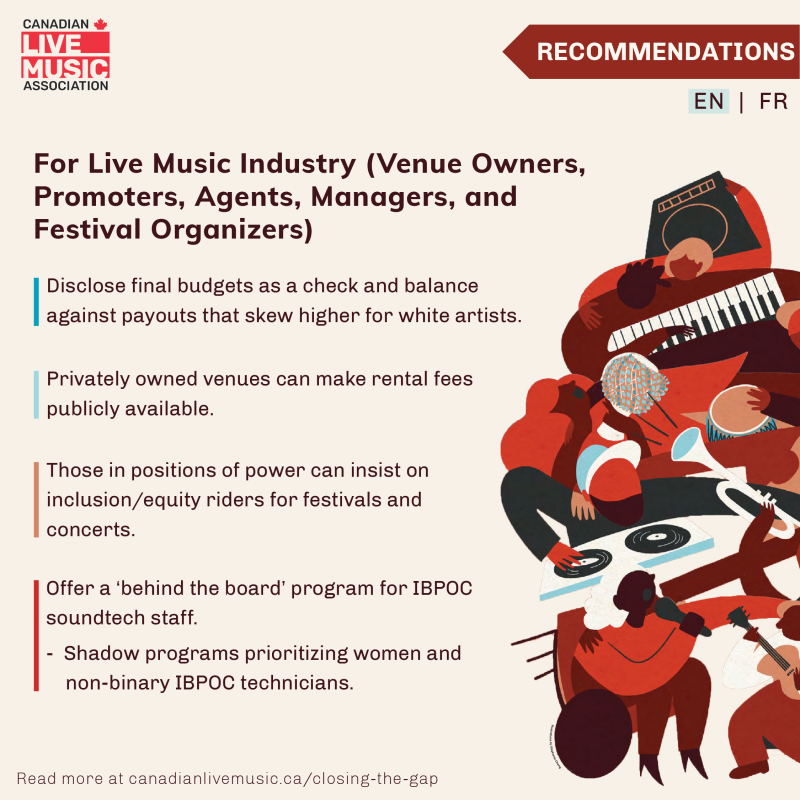 Advocacy
Quarterly town halls with other venue owners to discuss issues and solutions
Representation on the national stage through membership CLMA, hopes of starting local chapter click here
Advocacy at the municipal, provincial and federal levels by MusicNL
Connections
Connections to artists and managers
Connections to promoters
Connections to live music venues across NL and Can
Benefits
All the benefits that come along with being a member of MusicNL learn more click here