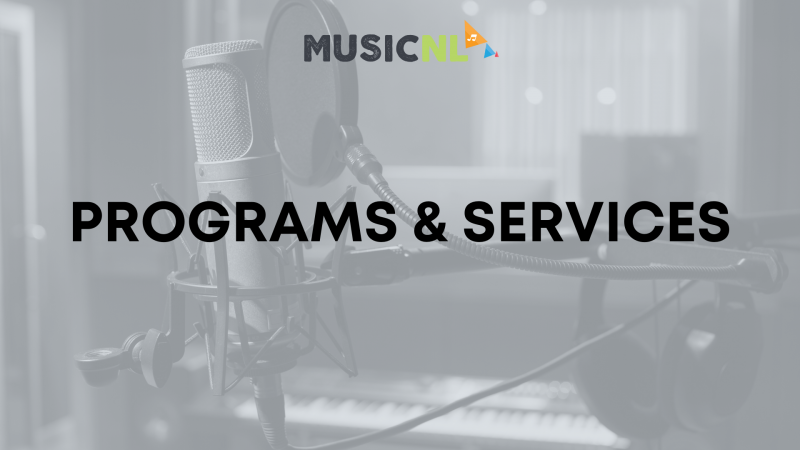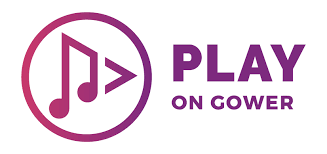 MusicNL presents a space for work, play, & performance in downtown! MusicNL members receive rental discounts on all spaces.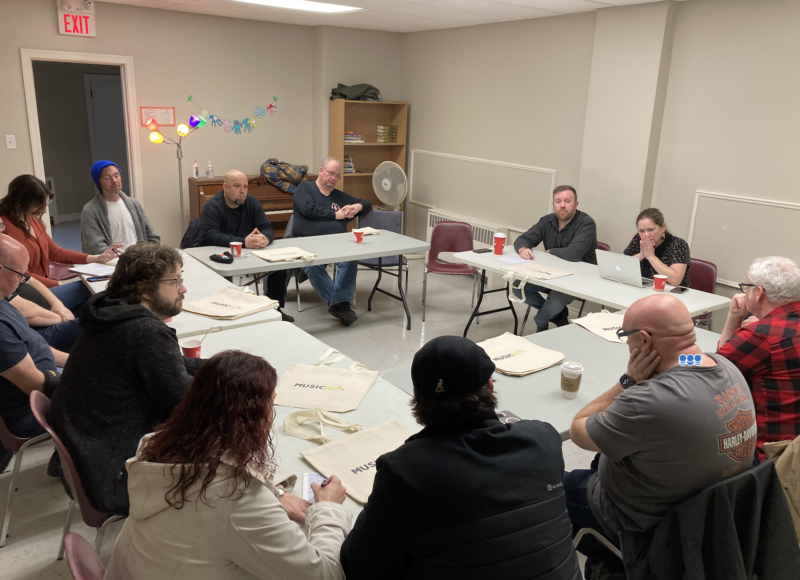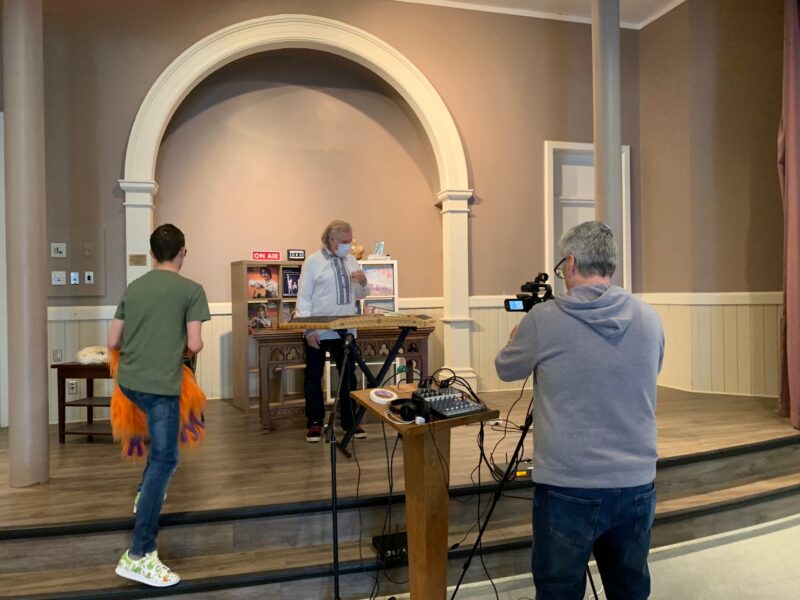 ---
FORTIS INC. Musician-in-Residence Program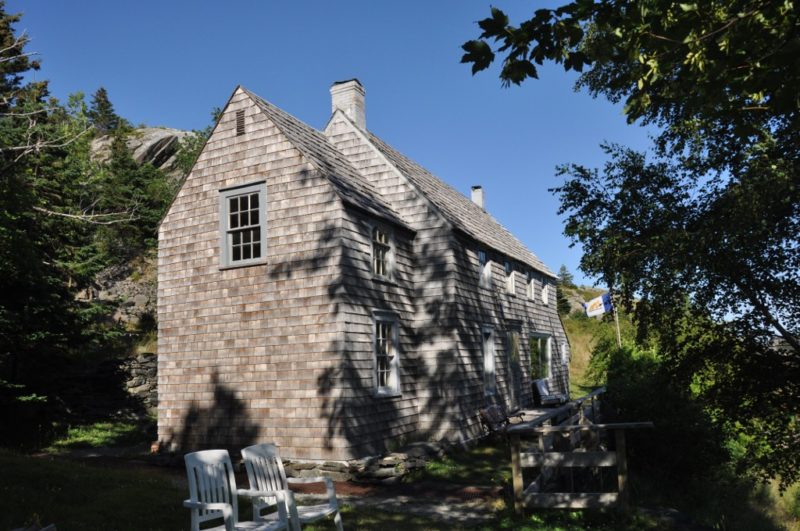 MusicNL is pleased to partner with Landfall Trust of Brigus and FORTIS INC. to give one MusicNL member the opportunity to spend two weeks during the summer of 2023 at the stunning Kent Cottage in Brigus.
---
Mental Health Supports
MusicNL has teamed up with the ECMA to offer mental health supports to members.
We are proud to have partnered with It's Mental to present The Mindful Musician App!
Newfoundland and Labrador Mental Health Crisis Line
Local Telephone: (709) 737-4668 or
Toll Free: (888) 737-4668

Mobile Crisis Response Team
Local Telephone: (709) 737-4668 or
Toll Free: (888) 737-4668

Provincial Addictions Services
---
Instrumental Connections: The National Connector Program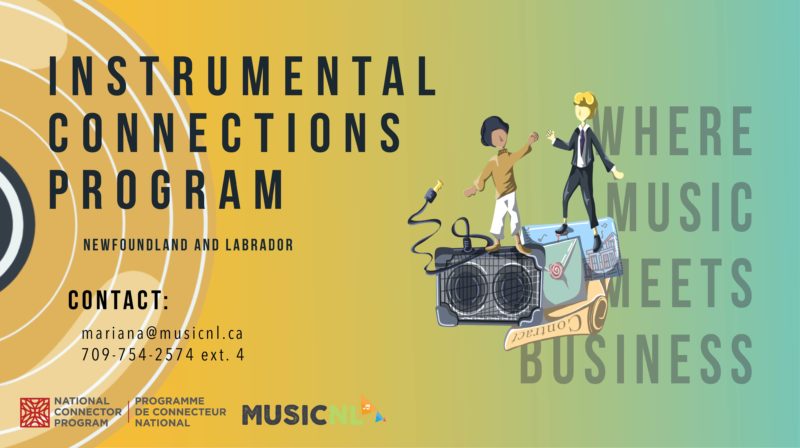 This program will provide MusicNL members with valuable connections to grow their music career through the process of networking. Currently based in 35 communities and growing, Newfoundland and Labrador's instrumental connections program will be the first music industry focused connector program in Canada. Focus areas include newcomers, women and emerging artist.
Learn more about the Instrumental Connections Program here or email chanel@musicnl.ca.
---

---
Live Music Venues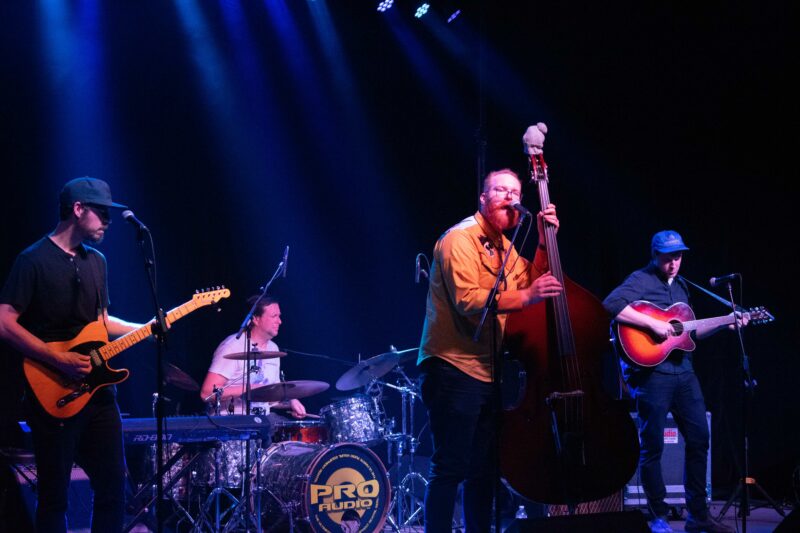 Listing of live music venues in Newfoundland and Labrador.
---
Resources for Music Educators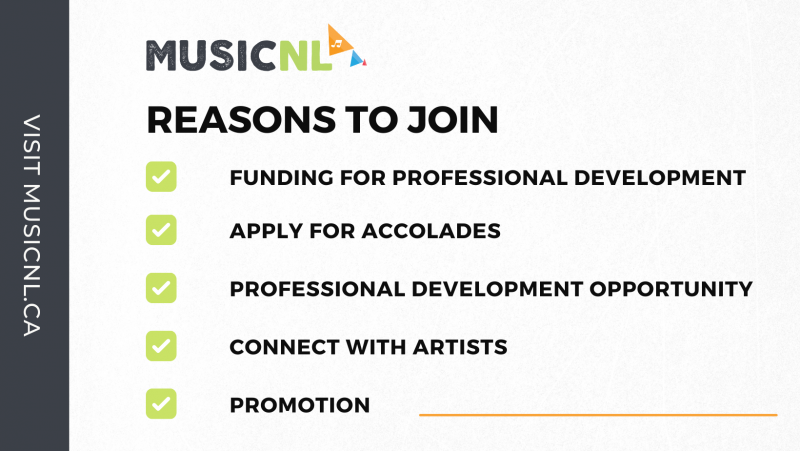 Music Educators: check out what MusicNL has to offer!
---
Resources for BIPOC Artists
Find out what MusicNL has to offer for our BIPOC Artists
---

Click here to stay up to date with all of MusicNL's latest news, opportunities, events, and more!
---
MDIIO
A partnership with Songistry providing music management, pitching, collaborating, syncing, licensing and project brief platform that utilizes proprietary AI and Machine Learning Tools to discover and analyze tracks. Join today for FREE.
---