Free Printing
Access to print coloured posters at the MusicNL Office. Reach out to manizheh today to schedule a time.
15% off at Clayton Hospitality
Clayton Hospitality is proud to offer all MusicNL members 15% off at our three award-winning locations: Comfort Hotel St. John's, Quality Hotel Clarenville, Comfort Inn Gander. As a Newfoundland family owned business we treat our guests like family. We'll be happy to welcome you to your home away from home and take care of the 'million little things' for you. Relax, you're family here.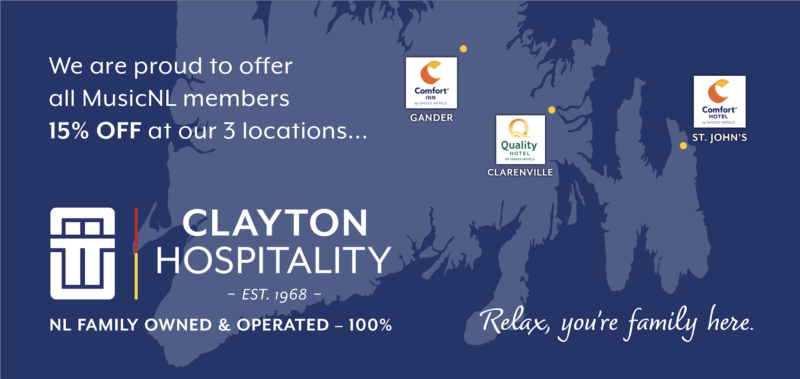 ---
Complimentary Membership to ECMA
As part of you MusicNL membership you receive a complimentary membership to the ECMA. For details email us for your code info@musicnl.ca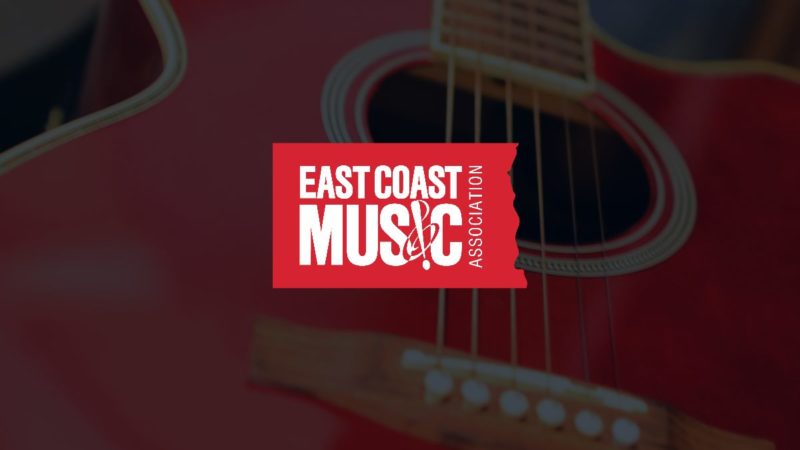 ---
Instrument Insurance
Members of MusicNL have access to musical instrument insurance from Front Row Insurance! This exclusive, association-only instrument insurance program provides coverage against theft, breakage, fire and more click here

---
Health Insurance
Health insurance for MusicNL members through the Arts & Entertainment Plan®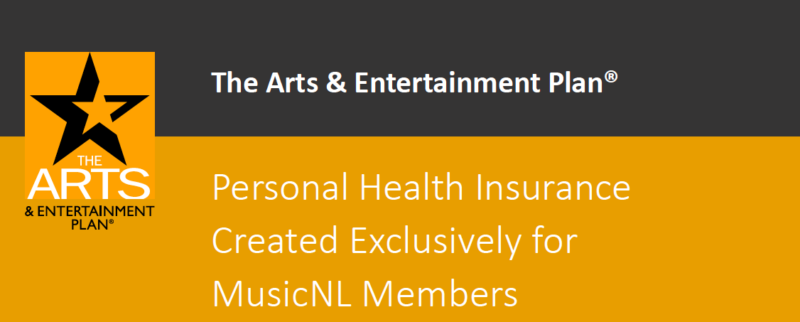 Need personal health insurance? Membership in MusicNL comes with access to the popular Arts & Entertainment Plan — an affordable health insurance plan offered by the not-for-profit insurer AFBS. And accessing the plan has become even easier with the quoting and online enrollment functionality which boasts the fastest application process in Canada.
The Arts & Entertainment Plan® is designed to help artists manage their health care costs. MusicNL members are guaranteed acceptance* into the plan, with no medical questionnaires necessary and no refusals based on pre-existing conditions.
---
25% off on your first single/album release with TuneCore

Do you want to understand how top level industry professionals plan for and promote an upcoming single or album release? Do you want to understand how to navigate the music industry so you can independently grow your career?
MusicNL has teamed with DIY distributor TuneCore, one of the leading global distributors, who have just launched their music masterclass series: TuneCore Rewards, which you can access 100% for free here.
Learn from industry veterans exactly how to set up your releases, create EPKs, pitch your music to DSPs, create immaculate content campaigns and so much more. The more you learn, the more points you get, the more discounts and free perks you can redeem. Try it out for free here!
Plus! With your MusicNL membership, you'll get a 25% discount on your first single or album release – The equivalent of 4 months of distribution for free! Email us at info@musicnl.ca to get your discount!
---
Free one year MDIIO+ subscription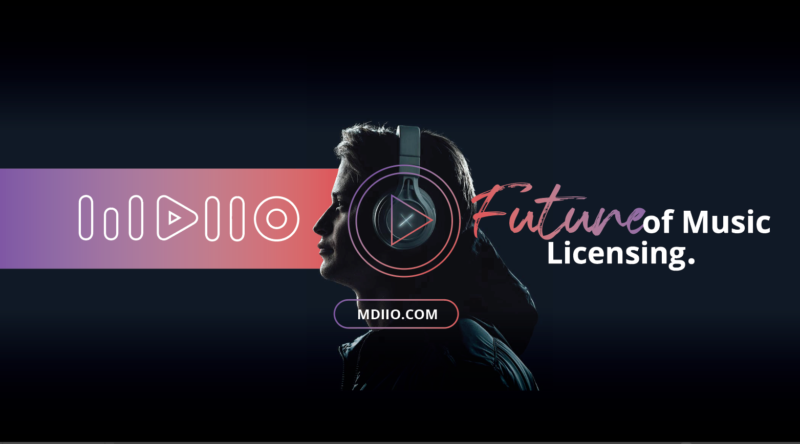 MusicNL members can get free access to Songistry's MDIIO and MDIIO+ music AI platform for one year. This partnership will make the lives of MusicNL members easier by helping them effortlessly register and copyright their music with Canadian Performance Rights Association, SOCAN, provide rights holders with licensing opportunities, and offer a platform for rights holders and licensors to negotiate terms. Contact us at info@musicnl.ca for your free access code!
---
$20 Off a New Rental Fee at Long & McQuade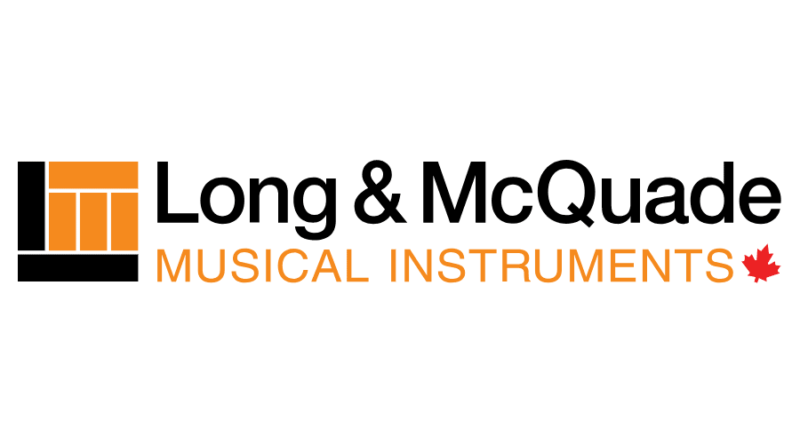 Get $20 off your next rental at Long & McQuade in St. John's! Email info@musicnl.ca to get your coupon today.
---
50% Maple Membership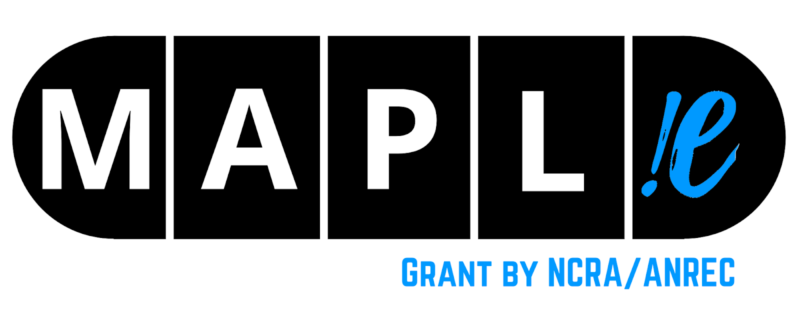 Get your music on Campus & Community Radio!
75+ Stations (English and French)
Contacts for Stations and Programmers
No More CD Shipping
Authorize Music for Podcasts
Email info@musicnl.ca for your 50% off code. Offer ends January 31st, 2022
---
10% off Photographic Services with Tobin Photography

Tobin Photography is proud to offer a 10% discount on photographic services for all MusicNL members. (Cannot be combined with any other offers, discounts, or promotions)
With 25 years of experience in the Photography Industry Stephen is known for his professionalism and capturing amazing photographs!
"I am excited to work on some projects with Musicians! I want to help them create the visual journey their music was meant to inspire." Stephen Tobin
---
Join the Academy

Receive 10% off when you join CARAS as Academy Delegates. Email info@musicnl.ca for the your code