---
Click HERE to see a list of Open Mic Nights in Newfoundland and Labrador!
---
Click HERE to see a list of Live Music Venues in Newfoundland and Labrador!
---
See Full List of Member Opportunities on our Members Only Page!
---
The Breaking Down Racial Barriers (BDRB) initiative is facilitating a 4-part roundtable panel discussion on anti-Black racism in Canada's East Coast music and entertainment industry.
PANEL 1: Friday May 28th 2021 | 1:30pm NDT | VIEW HERE
PANEL 2: Tuesday July 13th 2021 | 1:30pm NDT |Online [Register Here]
PANEL 3: Tuesday August 17th 2021 | 1:30pm NDT | Online [Register Here]
PANEL 4: Tuesday September 14th 2021 | 1:30pm NDT | Online [Register Here]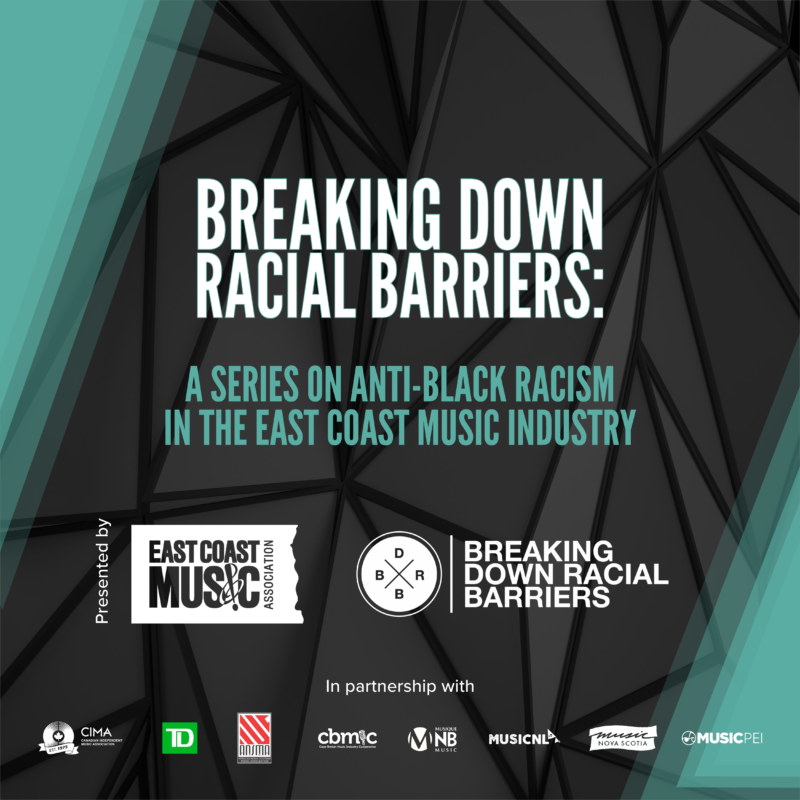 ---
Free MDIIO Membership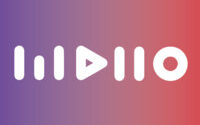 Take advantage of your FREE MDIIO Membership for the opportunity to participate in the Future of Music Licensing!
MDIIO provides a competitive advantage for artists to thrive in today's music industry. Store everything associated with your songs, including your tracks, metadata, collaborators, lyrics, playlists, pitches, network, splits, and even licenses.
---
VOCM Soundcheck with Greg Smith
Before a big gig there has to be a sound check and at VOCM that's no different. Greg Smith hosts Your VOCM Sound Check highlighting new music, upcoming gigs and taking a look at the stories behind the songs. Have a story to share? A show to promote? Releasing a new project. VOCM's Sound Check is heard island wide on the VOCM Radio Network weeknights at 5:45 p.m.
Email Greg: soundcheck@vocm.com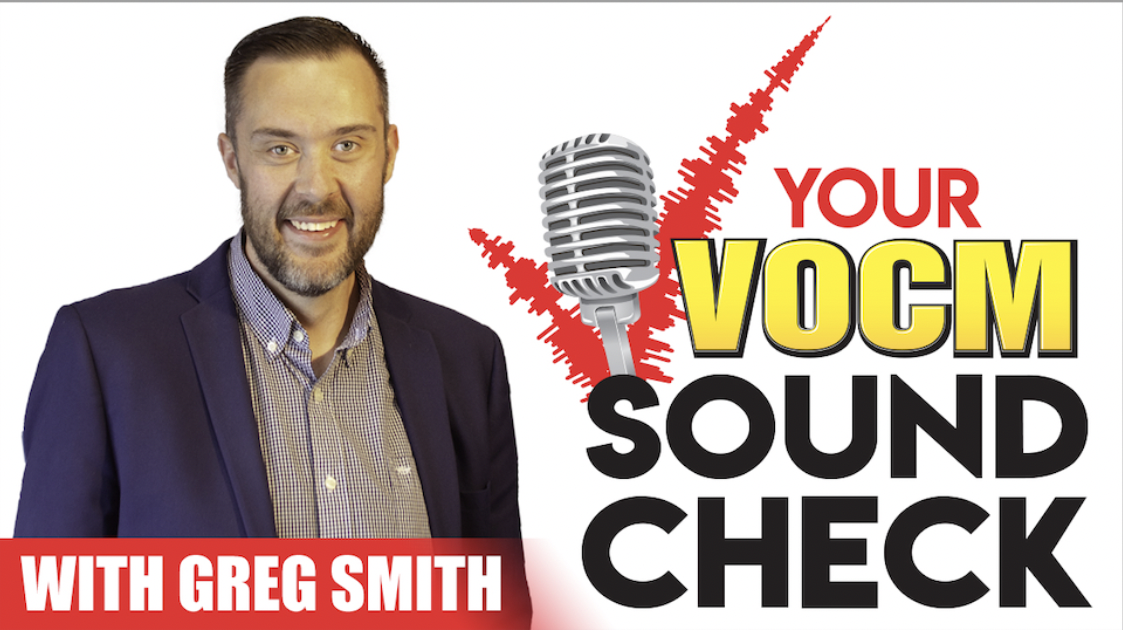 ---

Do you want to understand how top-level industry professionals plan for and promote an upcoming single oralbum release? Do you want to understand how to navigate the music industry so you can independently grow your career?
Music NL has teamed with DIY distributor TuneCore, one of the leading global distributors, who have just launched their music masterclass series: TuneCore Rewards, which you can access 100% for free here.
Learn from industry veterans exactly how to set up your releases, create EPKs, pitch your music to DSPs, create immaculate content campaigns and so much more. The more you learn, the more points you get, the more discounts and free perks you can redeem. Try it out for free here!
Plus! When you sign up for the course, you'll get a 25% discount on your first single or album release – The equivalent of 4 months of distribution for free! Email us at info@musicnl.ca to get your discount now!
The offer is time-sensitive, so make sure to sign up now even if you plan to distribute or learn later!
TuneCore has empowered DIY & independent artists with their global distribution and publishing administration solution for over 15 years. Upload your music to more than 150+ stores worldwide. Keep 100% of your royalties and retain100% of your rights. TuneCore have helped over 1 million+ artists to date and we've paid out over $2 billion to those artists.

---
How Can I Submit My Music to the CBC Virtual Music Library?
If you are a musician and wish to submit original songs for airplay on CBC networks, send them to the CBC Music Library by email to music.library@cbc.ca
You may also indicate the specific program for preferred play in the subject line of your email as follows: "Attention: [program name]"
Please attach with your email the following:
Digital file (WAV format preferred) or downloadable links
Album art and liner notes that list artist, composer and production credits
Artist biography and/or media kit with contact information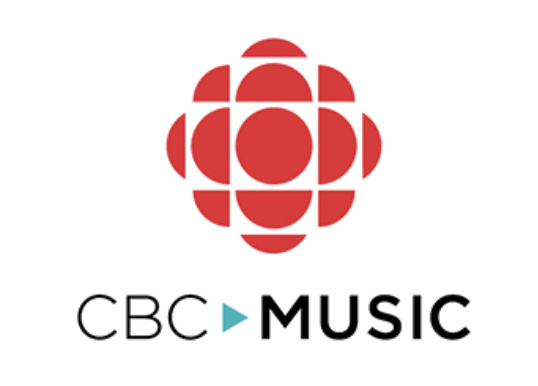 Once the Library receives your submission, it will be reviewed for possible future programming on all relevant programs/platforms. Your submission will also be made available to all CBC Music producers.
* Please note that the exclusive purpose of music.library@cbc.ca is to make your submitted music available to CBC Radio One and CBC Music programs for consideration. The account will not reply to requests for radio play or to questions concerning radio play.
---
Canada's Walk of Fame RBC Emerging Musician Program
Valued at more than $100,000, the program provides up-and-coming musicians with opportunities to take their careers to the next level, including a Grand Prize of $20k, virtual mentorship with Canada's Walk of Fame Inductee Sarah McLachlan, private studio time at the prestigious Metalworks Studios in Mississauga, ON, a showcase opportunity at Festival du Voyageur in Winnipeg, MB, a creative workshop at Arthaus in Toronto, access to music industry influencers, exposure to audiences and media, as well as artist development.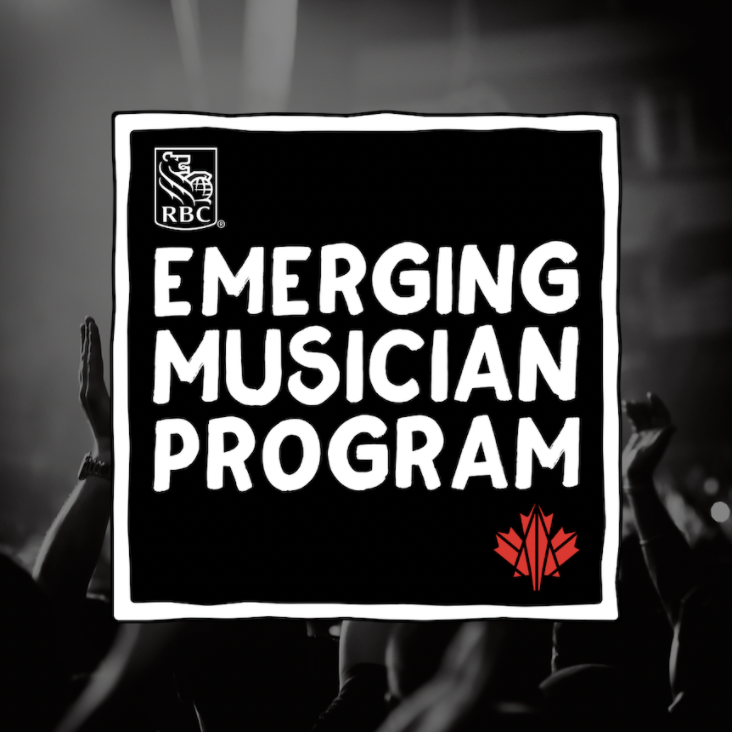 ---
Recording Opportunity
Legendary music producer Mark Howard (Neil Young, Joni Mitchell, Tom Waits, Barenaked Ladies, Emmylou Harris, Willie Nelson, The Tragically Hip, K.D. Lang, Bob Dylan etc.) has recently moved to Cape Breton, N.S. He is looking to record regional songwriters/recording artists. His most recent production is the "Barenaked Ladies" July 16, 2021 album release called "Detour de Force."
Mr. Howard is accepting submissions for an "acoustic style" album recording of up to 10 songs for $6000 Canadian. A remarkable opportunity designed to provide an exceptional recording experience.
---
Local Sounds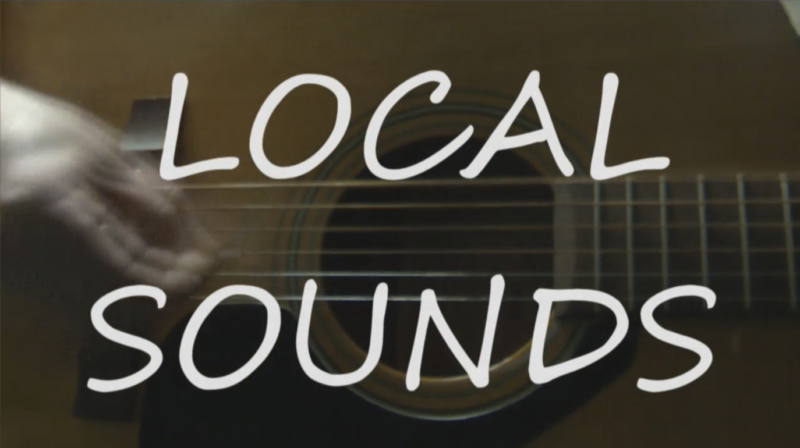 Local Sounds is a TV show produced at ROGERStv in Gander and they want local content. It is no secret that this province is full of amazing artists, and Rogers is offering a chance to share those talents with everyone.
About the Opportunity
The shows are compilations of artist submitted videos. These videos are raw videos recorded on a phone or tablet. There is no need for microphones, effects, backing tracks, or any bells and whistles.


Show airs on local channel 9 in Gander, St Johns, GFW, and, Corner Brook as well as on www.rogerstv.com.
For more information or to submit your music video contact Tony Batten. tony.batten@rci.rogers.com
---