ONE NETWORK. ONE VOICE.
MusicNL's advocacy efforts ensure that the three levels of government are aware of the concerns and needs of the music sector in Newfoundland and Labrador. Our actions speak in favour of and recommend what our members require to build successful careers in the music industry. Backed by our vast and diverse network of over 630 members, we shape public policy so those in the music sector can create jobs, get their products to new markets, attract capital and support our communities across Newfoundland and Labrador.
MusicNL advocates for increased funds in Budget 2023.
MEETINGS
Board members and staff met with Minister Steve Crocker September 2021 to discuss partnerships
Board members and Executive Director met with Minister Bernard Davis December 2020 to discuss 2020 and plans for 2021.
LETTERS
Response from Minister of Labour
Federal election policy recommendations 2021
Municipal election submission 2021
Letter to CRTC regarding the review of the commercial radio policy framework
Letter to 7 Newfoundland and Labrador MPs advocating for live music sector
Letter to Minister Coady Budget 2020
DIVERSITY AND INCLUSION WORK
SAFE SPACES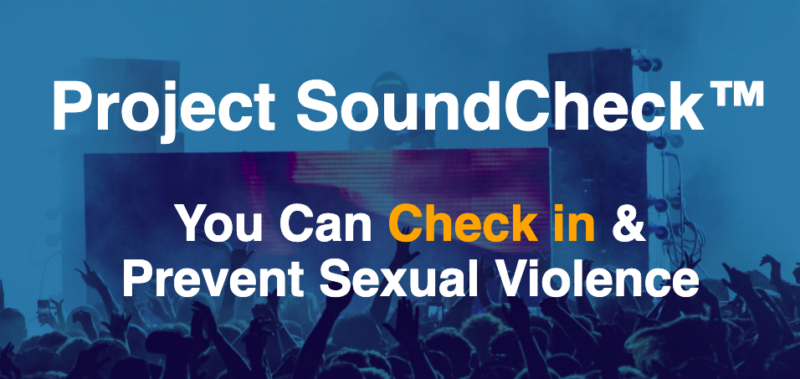 Learn more about Project Soundcheck click here.
Contact Janet Lee for more information on training 1-833-722-2805
REPORTS