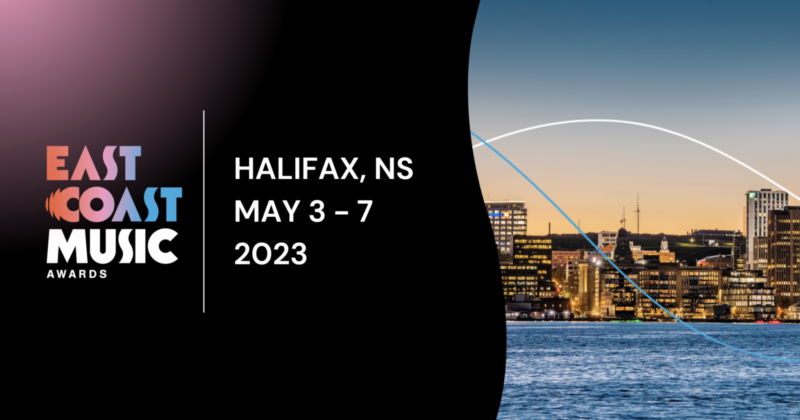 Submit ECMA Travel Subsidy Report!
Travel subsidies for members traveling to the ECMAs in Halifax were offered through our Professional Development Funding Program. All members will receive their final 25% payment upon the submission of a report + receipts. The report should tell us what you took from the conference sessions, what surprised you about showcases, and/or any ECMAs advice that you would like to share to other members.
This year we are accepting the following formats of reports:
Written narrative (maximum 2 pages long)
Video report (maximum 5 minutes long)
A presentation to the membership (maximum 15 minutes long)
Have questions about the report? Email mariana@musicnl.ca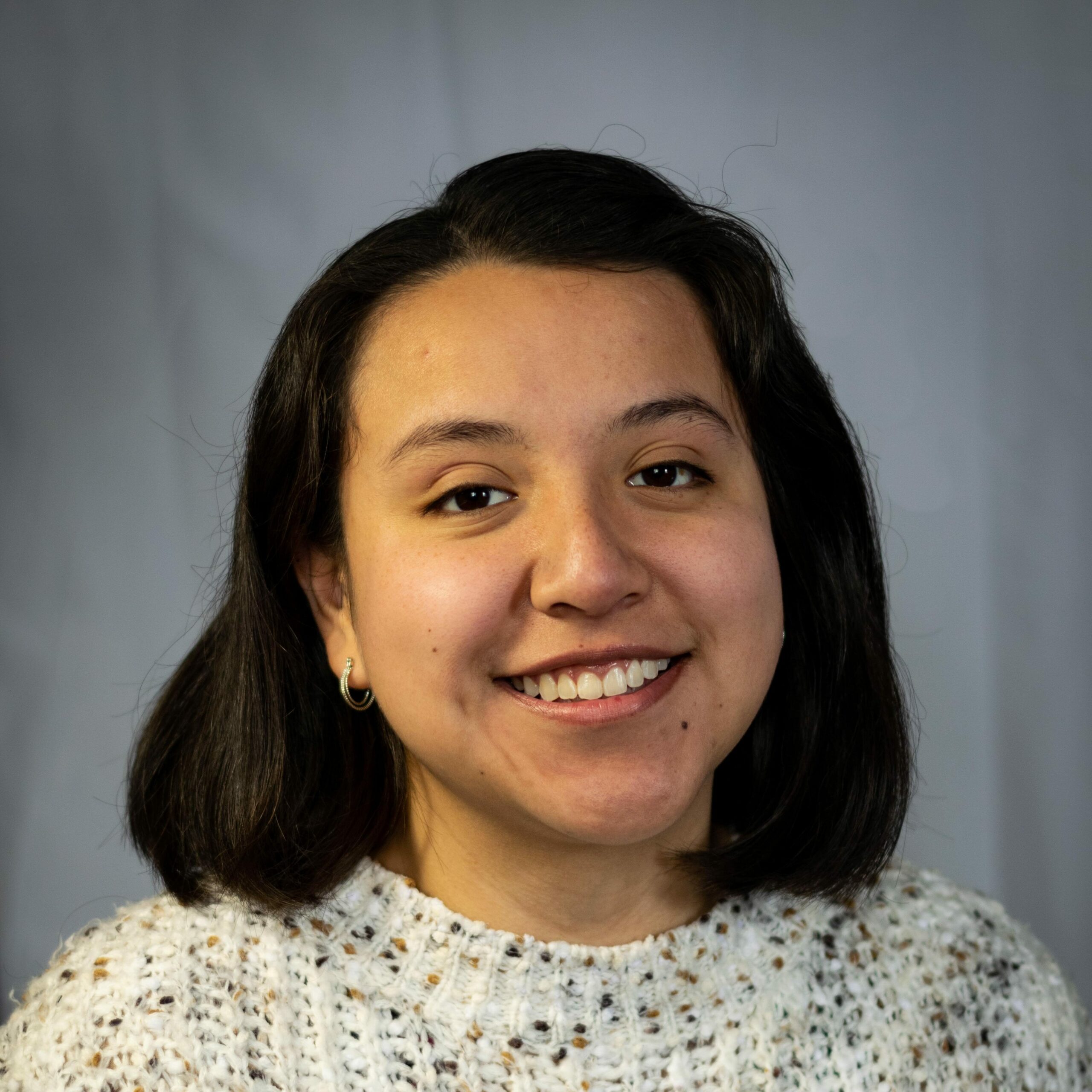 Show Schedule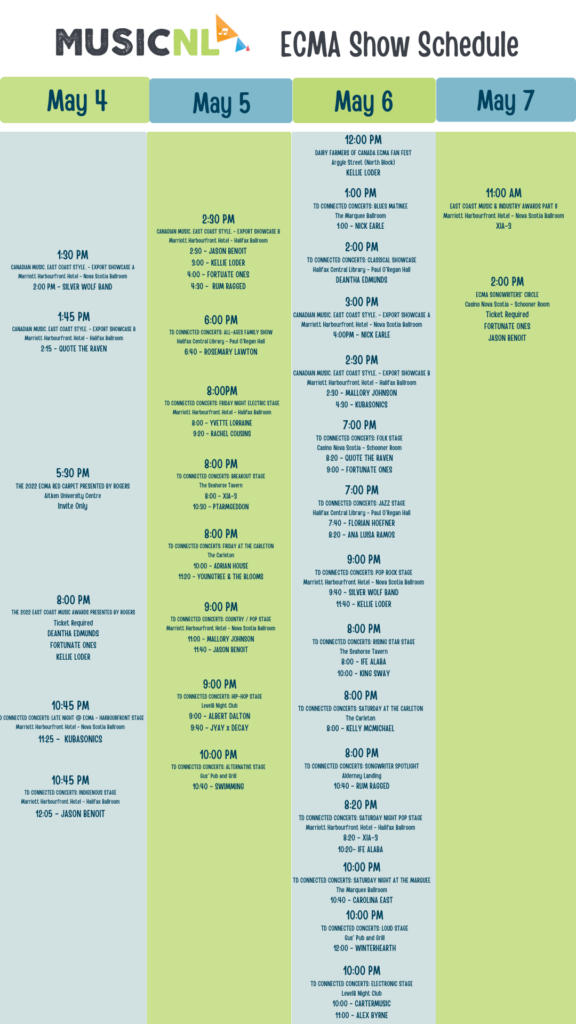 Download the show schedule below! Am I missing someone? Email sarah@musicnl.ca
---
Where to Stay?
Group Name: East Coast Music Association
Start Date: Wednesday, May 3, 2023
End Date: Monday, May 8, 2023
Last Day to Book: Monday, April 3, 2023
There are lots of additional great places to stay listed on the Discover Halifax website.
Getting There
Flying:
Ferry:
Check with ECMA for group rates – membership@ecma.com
Export Delegates
Meet the export buyers going to Halifax!
Conference Passes
Interested in learning more about the Industry? Register for the ECMA conference sessions!
Discount code for MusicNL members:
ECMA553048
Showcase Opportunities

Interested in a performance? email membership@ecma.com
TeamNL!
MusicNL is please to represent Newfoundland and Labrador at this year's ECMAs. If you need help with anything while in Halifax, reach out to the MusicNL team!
Rhonda, Mariana, Sarah and Chanel are going to Halifax to support you.
Call Chanel while in Halifax: (709)754-2574 ext. 2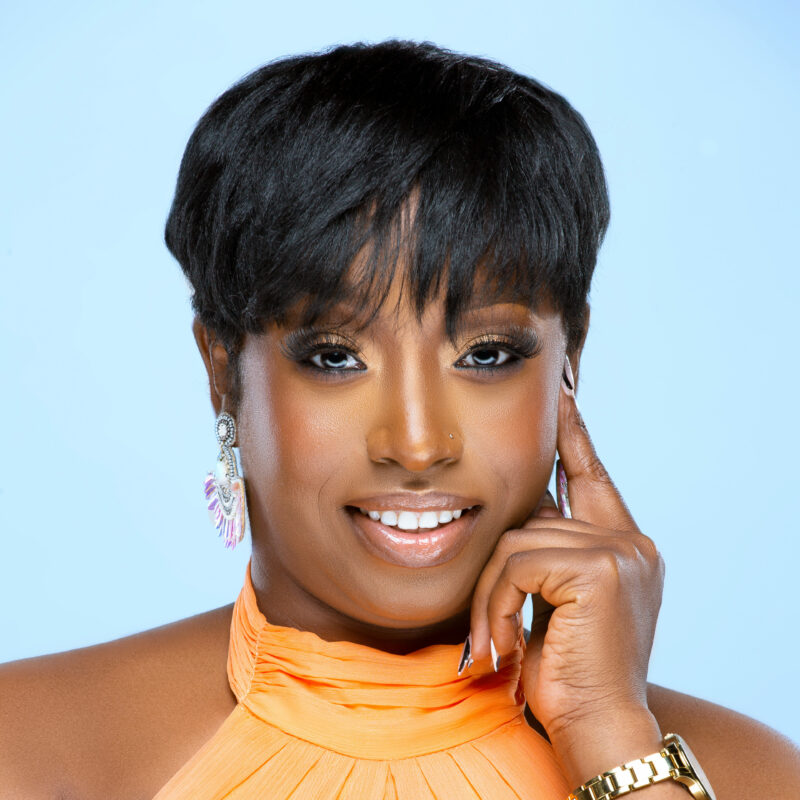 Schedule
May 3 – 7, 2023
See Full Festival Schedule Here!
See Full Conference Schedule Here!
Questions?
Email Sarah@musicnl.ca for all your trip planning needs!