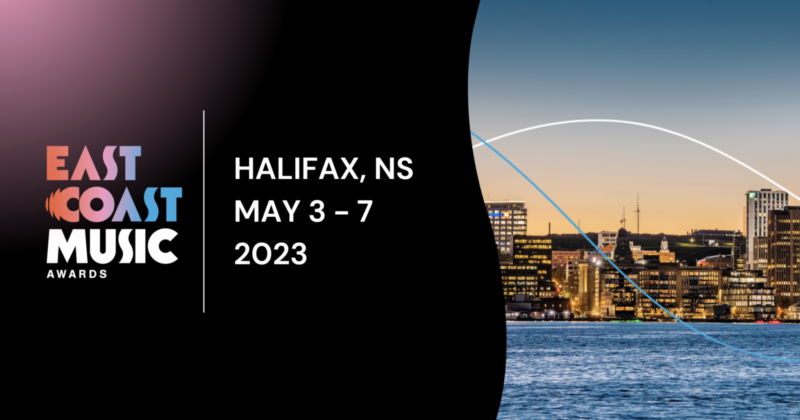 Keep checking this webpage for more details about ECMA travel plans!
ECMA Travel Subsidy!
Travel subsidies for members traveling to the ECMAs in Halifax will be offered through our Professional Development Funding Program. Industry professionals, nominees, and all interested members are encouraged to apply. A committee will review all applications based on content provided.
Application should include:
Goals
Itinerary
List of potential meetings
How will going to the ECMA benefit your career?
Successful applicants will receive up to 50% of PD amounts.
Successful applicants will receive 75% of funds upfront, and 25% upon submission of a final report.
Eligible expenses include:
Travel costs to, from, and within Halifax including
Please keep all receipts.
Have questions about travel subsidy? Email mariana@musicnl.ca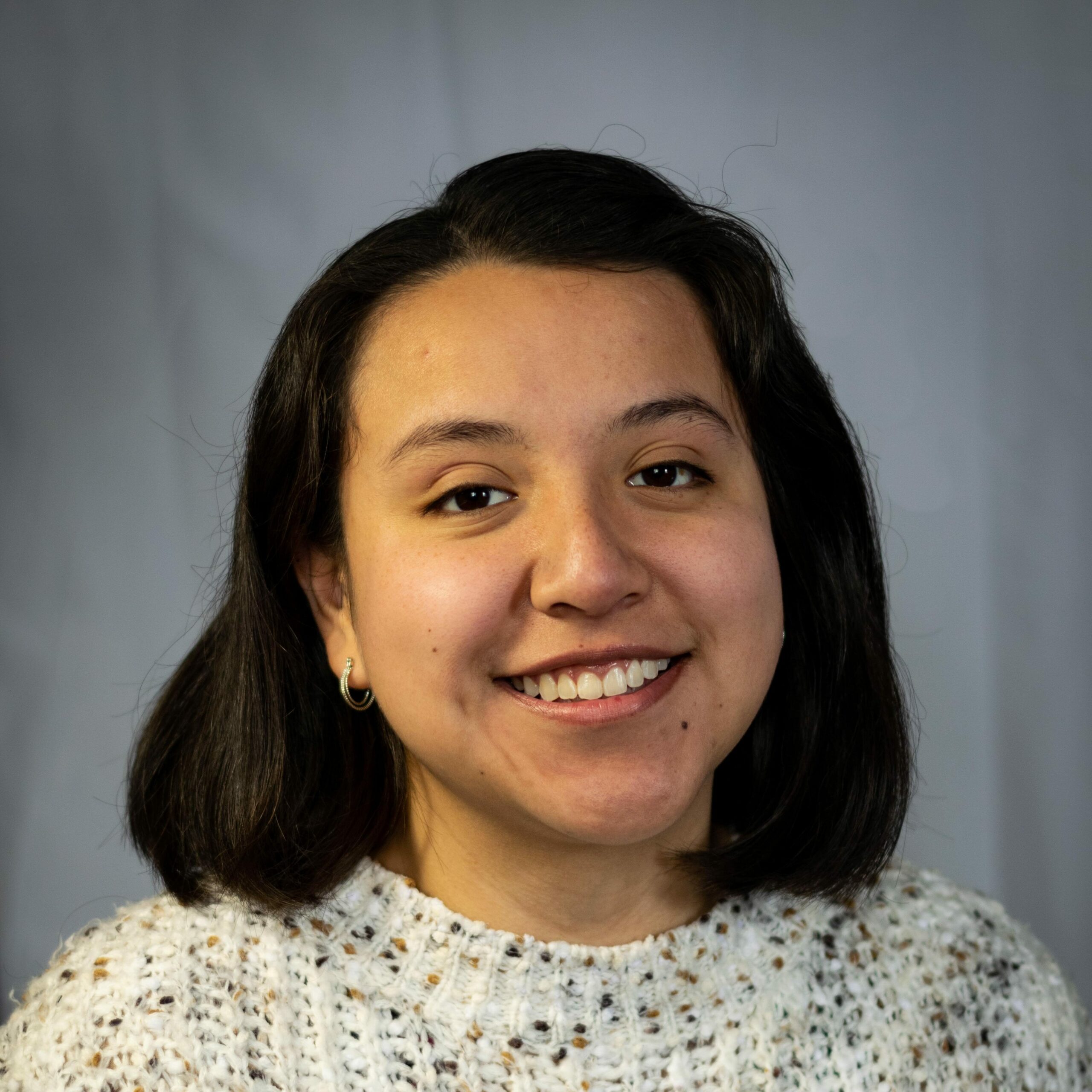 Where to Stay?
Group Name: East Coast Music Association
Start Date: Wednesday, May 3, 2023
End Date: Monday, May 8, 2023
Last Day to Book: Monday, April 3, 2023
There are lots of additional great places to stay listed on the Discover Halifax website.
Getting There
Flying:
Ferry:
Check with ECMA for group rates – membership@ecma.com
Export Delegates
Meet the export buyers going to Halifax!
Conference Passes
Interested in learning more about the Industry? Register for the ECMA conference sessions!
Discount code for MusicNL members:
ECMA553048
Showcase Opportunities

Interested in a performance? email membership@ecma.com
TeamNL!
MusicNL is please to represent Newfoundland and Labrador at this year's ECMAs. If you need help with anything while in Halifax, reach out to the MusicNL team!
Rhonda, Mariana, Sarah and Chanel are going to Halifax to support you.
Call Chanel while in Halifax: (709)754-2574 ext. 2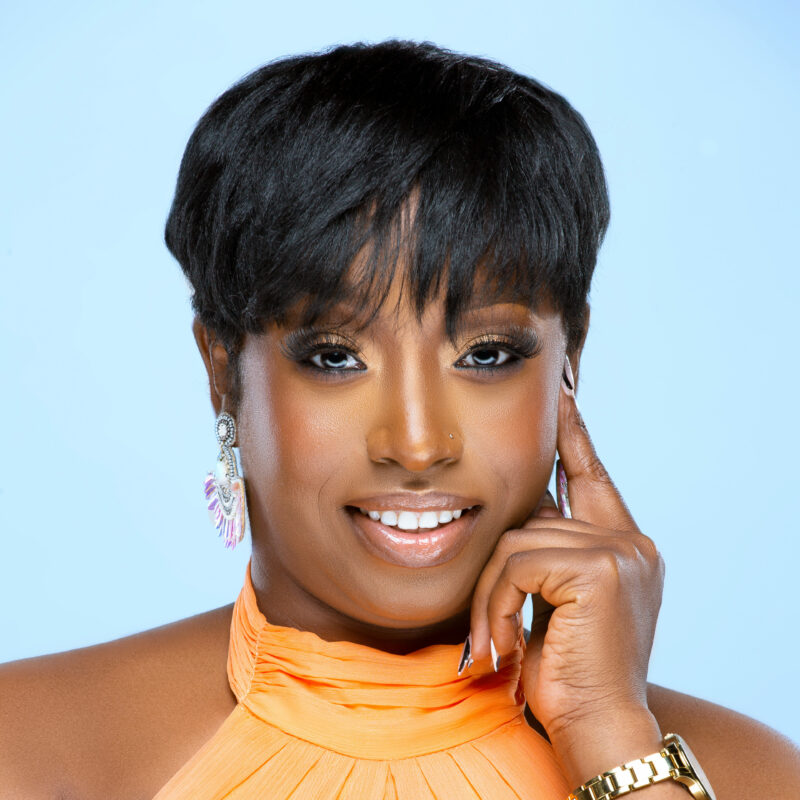 Schedule
May 3 – 7, 2023
See Full Festival Schedule Here!
See Full Conference Schedule Here!
Questions?
Email Sarah@musicnl.ca for all your trip planning needs!