Sponsored by:

COMMUNICATION SIMPLIFIED
A local alternative for all of your communication needs.
www.altinc.ca
---
Take advantage of great online exclusive offers!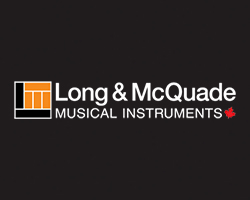 Long & McQuade
Canada's Largest Musical Instrument Retailer, Serving Canadians Since 1956 With 80+ Stores.
Long & McQuade has offered our delegates $10 Off a new rental.
---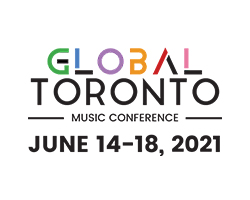 GLOBAL TORONTO 2021
More than just a marketplace, Global Toronto is a meeting place, a global gathering in the tradition of our home, which has been a site of coming-together for millennia.
Global Toronto 2021 has offered our delegates 100% off registration for Global Toronto Music Conference happening June 14-18, 2021.
---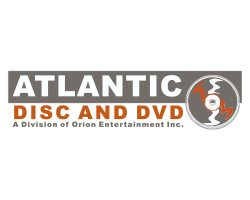 Atlantic Disc
Atlantic Disc has been manufacturing CD, DVD, Vinyl, USB and other media for artists in Atlantic Canada for over 20 years. We'll help bring your creation to life with the best pricing and service you'll find anywhere!
Atlantic Disc has offered our delegates 10% off all orders. Valid from February 1-15, 2021.
---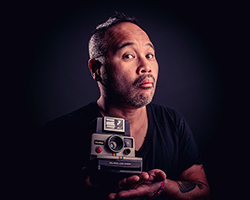 Ritche Perez Photography
Ritche Perez is influenced by many street photographers and loves documenting and capturing the current culture. His interests include landscapes, structures and public space, and, most importantly, people and how they interact and survive.
Photo Shoot with Ritchie Perez
• A 30 min location photo shoot (Value $100)
• Choose any one location within St. John's
For details email: ritche@hotmail.ca
---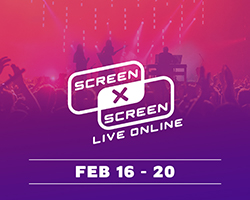 Indie Week: SCREEN X SCREEN
'SCREEN X SCREEN' a new online conference launching in FEB 2021 emphasizing live-streaming, gaming, AI, virtual reality and tech in the music industry.
Screen X Screen have offered our delegates a total of 20 passes to their conference Feb 16-20.
• They are first come, first served.
Please use Promo Code NLFREE21
---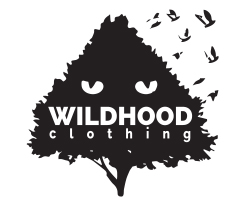 Wildhood Clothing
Wildhood Clothing embodies the everyday explorer. Those who dreamt of seeing mountains when only grass was at their feet; those who could taste the ocean's bitter touch, when the land stretched on for miles; those who made angels in the sand because they knew they belonged in the snow. Embrace your Wildhood, and start waking up in your dreams.
Wildwood Clothing has offered our delegates free shipping in North America.
Discount code for free shipping in North America: GRATEFUL
---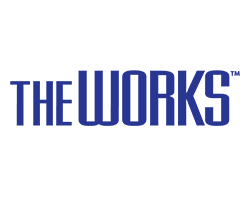 The Works
The Works includes the Aquarena, Field House and other recreation facilities on Memorial University's St. John's Campus. The Works offer a variety of fitness, aquatic and leisure facilities and programs to the general public and the university community.
The Works has offered our delegates 10% off 1 or 3 month membership. Valid between February 1-28, 2021.