The annual Great Canadian Songwriter Challenge presented by Bell Media will take place at the First Light Centre for Performance & Creativity September 25th and 26th.
The Challenge is an opportunity for songwriters across the province of Newfoundland and Labrador to hone their skills via a series of engaging workshops with renowned industry professionals.
The 2021 edition of the Great Canadian Songwriter Challenge welcomes NL song writing powerhouse Peter Daniel Newman as the lead facilitator. MusicNL also welcomes mentors and industry professionals from across the globe including Sacha Visagie, Livy Jeanne, Chris Sligh, Alice Nelson, Mark Caplice, Clare Follett, Lauren Eddy, Vincent Degiorgio, and Margaret McGuffin to the challenge (full bios below).
Aspiring songwriters throughout Newfoundland and Labrador are invited to take part in the 2021 Songwriter Challenge. A panel of judges will review applications, as space is limited.
Deadline to apply is Thursday, September 16th at 11:59pm.
---
BIOS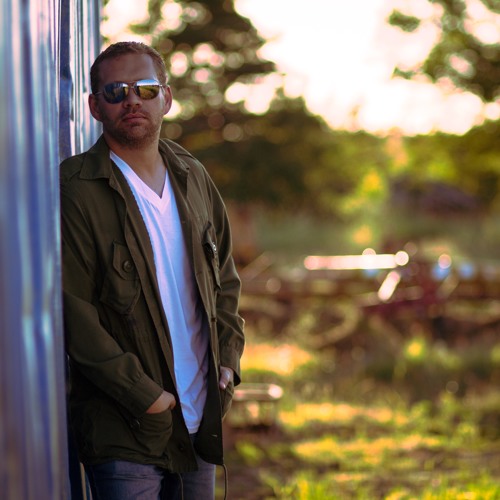 Peter Daniel Newman – Lead Facilitator
Peter Daniel Newman is a songwriter and producer. His most recent song "Gone Done Did" has been recorded by Tyler Booth (Sony Nashville). His recent co-writes include songs with platinum-selling artist Blanco Brown (BMG), Farida (Norwegian Artists Eurovision 2021), EDM superstar David Guetta and producer MikeHawkins, Todd Tilghman (Winner of The Voice 2020), High Valley (Warner), Damien McGinity (Glee/Celtic Thunder), Nathan Carter (Irish Country Star), Sacha Visage (CMT Top 20 women to watch), Livy Jean (Nashville recording artist), Tyler Booth (Sony), Meghan Patrick (Warner), JD Shelburne (Universal), Marty Dobson (Carrie Underwood), Jenson Vaughan (Post Malone, KYGO), Alexander Pavelich (Ava Max), Mark Capplie (Eurovision), Eric Smaaland (Warner Norway), Liam Geddes (American Idol Madison Watkins), Roveena (Canadian award-winning artist) and Phil O'Donnell (Blake Shelton).
He has songs recorded by Norwegian and Eurovision 2020 artists Atle Pettersen and Stavangerkameratene. The Camp Kubrick and DJ Diablo song "Johnny's Online" has reached over 1.5 million Spotify streams. PDN's recent songs have amassed over 3 million Spotify streams to date. He has worked with country legend Clint Black and produced multiple platinum-selling artist Michael W. Smith.
PDN has produced and co-written with numerous Newfoundland and Labrador artists, including but not limited to, Jason Greeley, Gary and Whit, MusicNL winners The Secrets, MusicNL winner Kathy Stock, Jackie Sullivan, Blair Lane, Rodney Slade, LadyLike, and Juno nominated Kellie Loder, just to name a few.
Peter Daniel Newman is also a singer-songwriter. EarShot, the Canadian National and Community Campus Report, stated that Newman's "You Can't Break My Heart" is "an alt-folk study of relations, delivered smoothly and memorably by this underrated Newfoundland songwriter and producer."
---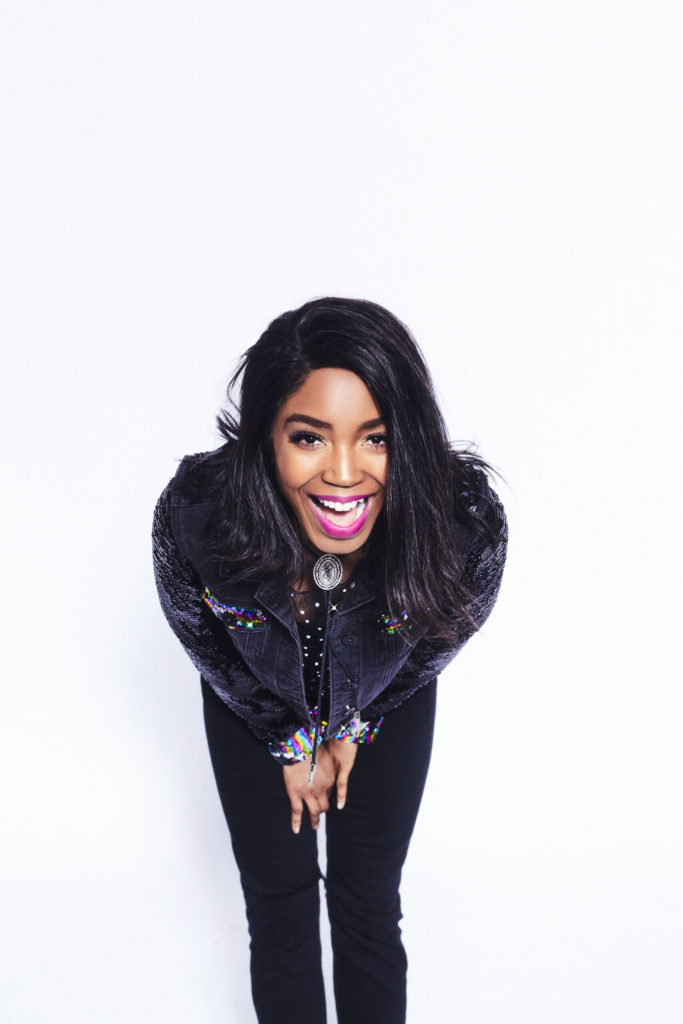 Sacha Visage – Keynote Speaker
Since the release of her EP 'The Best Thing' in July 2020, Sacha has been making a name for herself in Canada and the USA with her signature blend of traditional and pop-country. She has been featured as iHeart Radio's 'Future Star' and has racked up adds on every pure Country Radio Station in Canada. Her latest single, 'Standards', charted
Top 50 on Billboard's Canadian Country chart, Top 40 on Mediabase Canadian Country chart, and boasts over 1 million streams across digital platforms. Sacha was named one of CMT's 'Next Women of Country' for 2021, and has been featured in major television, print and online press
including Music Row Magazine, American Songwriter,
Rolling Stone Country, Billboard, and The Boot.

Recently, Sacha has been breaking records with The Reklaws and their May 21 single release "What The Truck" (featuring Sacha). What started out as a viral TikTok became the fastest Canadian Country song to reach
1M+ domestic streams in one week, and the track is already over 3M on-demand streams in North America. Finally, Sacha just hit the Nashville North Stage as direct support for Dean Brody at the 2021 Calgary Stampede.
---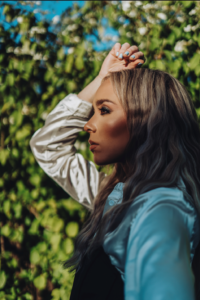 Livy Jeanne – Writing Mentor
Livy Jeanne is a Nashville force whose signature hooks and introspective lyrics can be heard on several major cuts including "Daddy's Little Girl" by The Shires (which peaked at number 3 on the UK Billboard Charts) as well as two cuts on Jess Moskaluke's record "Half Way Home" (which charted in the Top 15 in the US and peaked at number 4 in Australia). Simultaneously she has built her own brand and cultivated a loyal following on social media and streaming platforms. She has been featured on some of the platforms biggest playlists including "Pop All Day", "Fresh Finds" and "New Music Friday". Livy has mastered the art of vulnerability, creating what she describes as "quiet chaos" in all of her songs. After a long and laborious year dimmed by a global pandemic, Livy has fully realized her artistry and is ready to take on the North with her new music and Canadian team at 745 Music.
---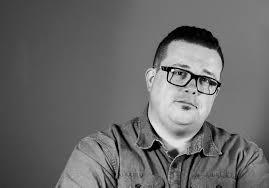 Chris Sligh – Writing Mentor
Chris Sligh is an American singer who was a finalist on the sixth season of American Idol. He wrote Rascal Flatt's #1 single "Here Comes Goodbye". Chris is a Billboard charting artist and a producer and songwriter working with artists in Nashville, TN.
---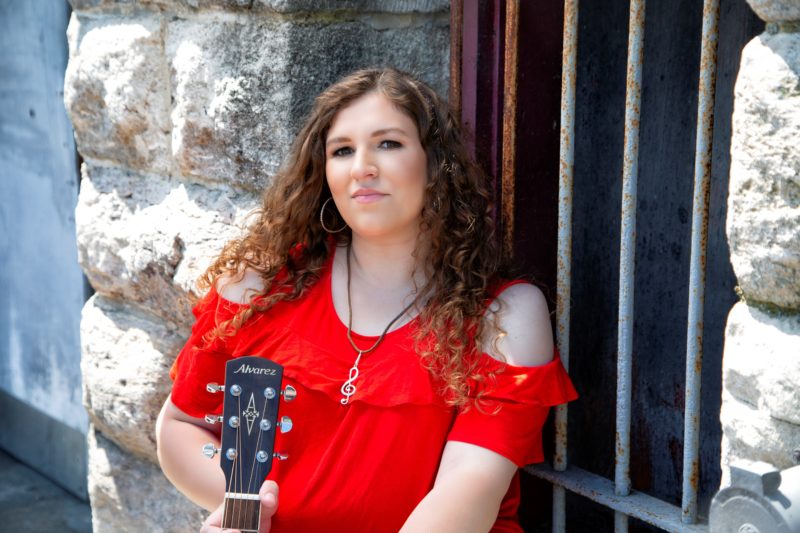 Alice Nelson – Writing Mentor
Seventeen-year-old country artist, Alice Nelson, recently signed to Sony Entertainment. The Alabama native is a 3x NACMAI (North American Country Music Awards International) 4x AMA (Alabama music association) winner!
Alice has performed across Tennesse and Alabama including the famous Bluebird Cafe in Nashville, TN. Alice's first single, "Girlfriend", will be released on Sony Entertainment on September 10th, 2021.
---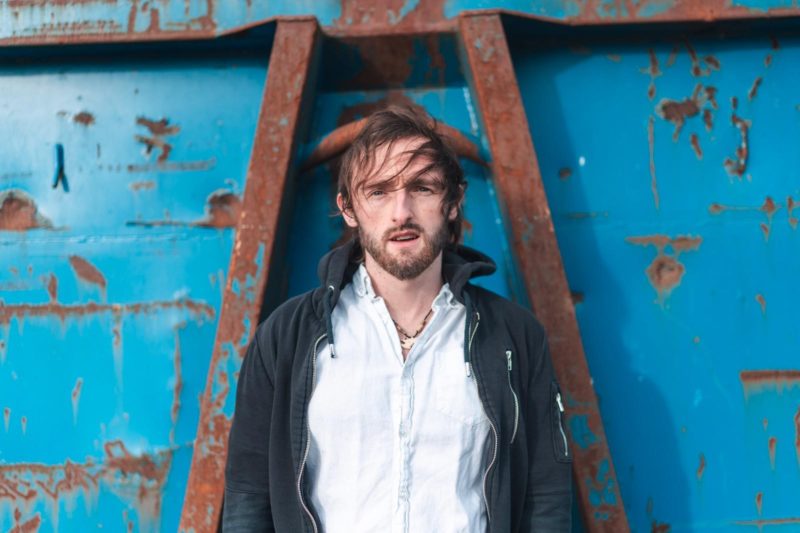 Mark Caplice – Writing Mentor
Mark Caplice is a multi award-winning songwriter and producer credited to tracks by internationally renowned artists including Don Diablo, and Grigory Leps, Damian Mc Ginty and many more. Mark's work has been heard by over 200,000,000 people across the world and won a "Golden Gramophone" and "Song of the Year" in Russia 2020.
Mark also produced and was featured on the opening track of hit Netflix series "Firefly Lane" in early 2021 before the launch of his own solo project "Mark Caplice". Mark is currently touring Europe and releasing his own original material.
---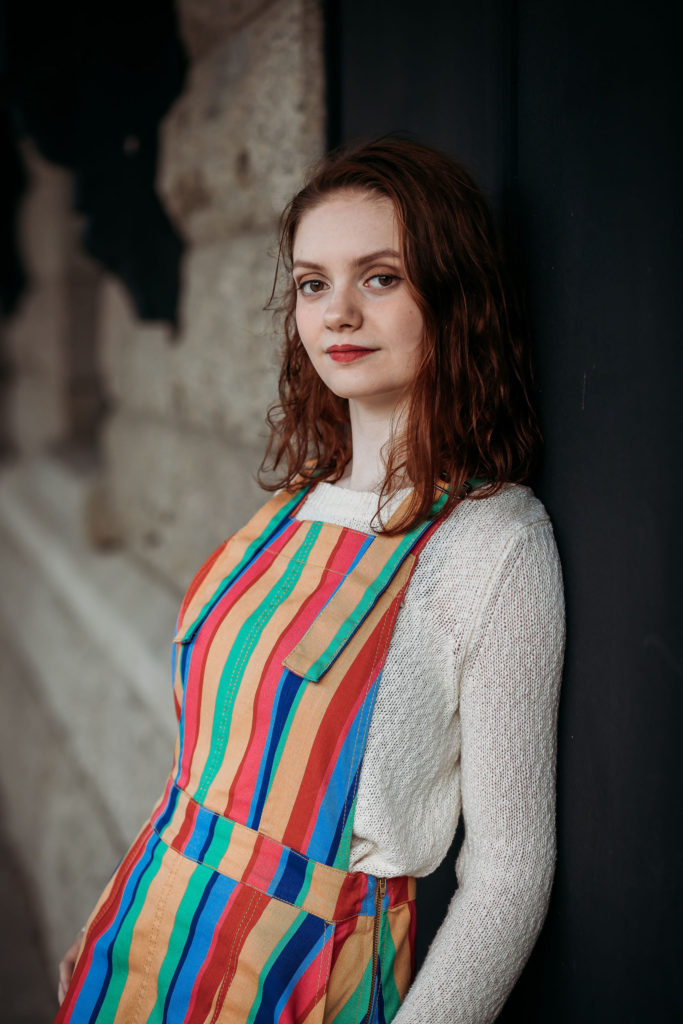 Clare Follett – Recording Engineer
Clare Follett is a Canadian producer, singer, and songwriter who broke onto the music scene at a young age. After recording covers of the entire discography of Canadian band, Marianas Trench on YouTube, she finally felt ready to release her debut self-produced album, "Neck Deep" at age 15. This release was followed by her sophomore self-produced album, "Reclamation" in 2020 at age 18. Her solo work has received 5 MusicNL nominations and 1 MusicNL award. Clare has also worked with several artists including Rosemary Lawton, Nick Earle, Adam Baxter, and Cassidy Rich as a producer, side musician, and session player.
---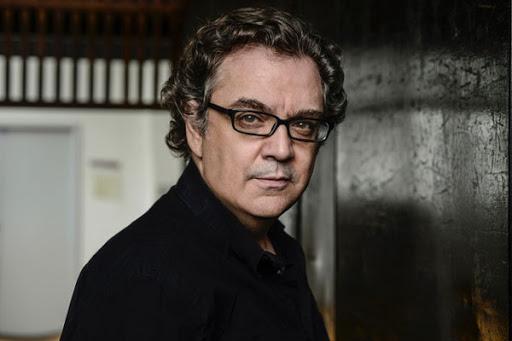 Vincent Degiorgio – Publishing Webinar
Vincent Degiorgio is the president and founder of CYMBA Music Publishing. Cymba is home to many artists including award winners Reeny Smith, Dennis Ellsworth, Barbra Lica, Talltale and alt pop hitmakers, Monowhales.
Under his guidance, Cymba's songwriters are amongst the most recorded in the international pop marketplace, placing songs in over 15 countries for artists such as GOT7, J Pop superstars Lead and K-Pop legend, Taeyon and many, many more.
An established hitmaker as a songwriter, he is a vocal, passionate advocate for creativity in the publishing workspace. Vincent has proudly served two terms as Chair of Music Publishers Canada and is a member of the Canadian Songwriters Hall of Fame board of directors.
---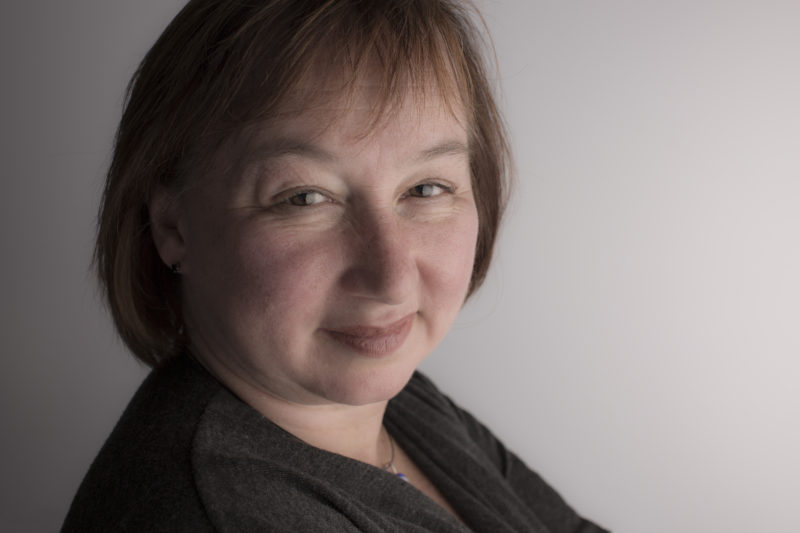 Margaret McGuffin – Publishing Webinar
Margaret McGuffin is the CEO of Music Publishers Canada. She loves diving into research and policy development related to the creative industries and has worked with a large number of music industry trade organizations and collective management organizations. She currently is Chair of the Board at Work In Culture and a member of the advisory board at MusiCounts. She is also always happy to talk to you about copyright or how music publishers are leading the way in making sure Canadian songs are heard around the world.