---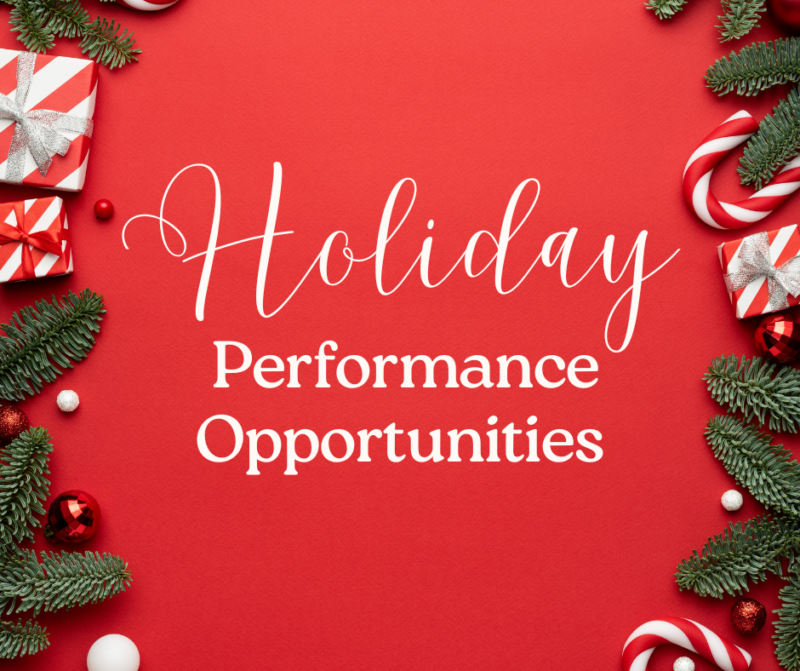 MusicNL receives inquiries from event planners, companies & community groups seeking musical talent over the holiday season. If you would like to have an opportunity to perform this holiday season, fill out the form below!
---
Mix and a-mingle in the jingling beat at the MusicNL Holiday Open Mic! We are happy to offer this all ages event to celebrate the season.
---
Congratulations Quote the Raven! You will represent us well at the JUNOs. Thank you to the 2024 Halifax JUNO Host Committee for engaging the Atlantic Provinces in this great initiative.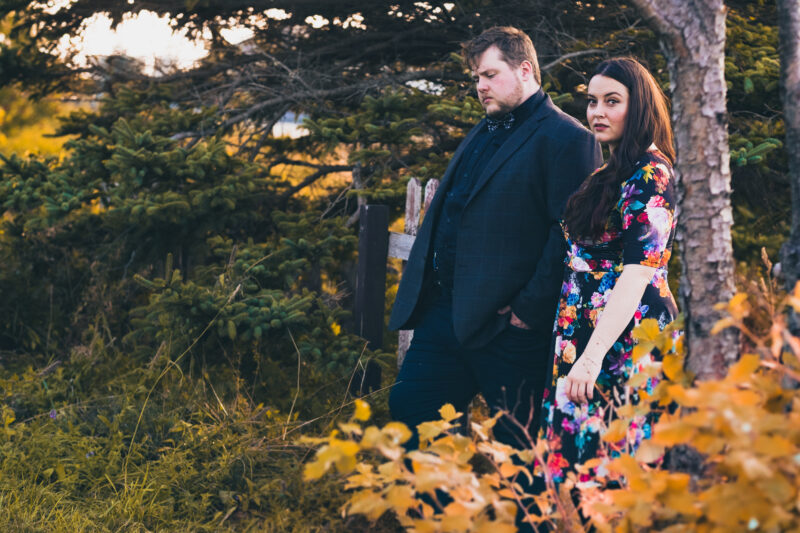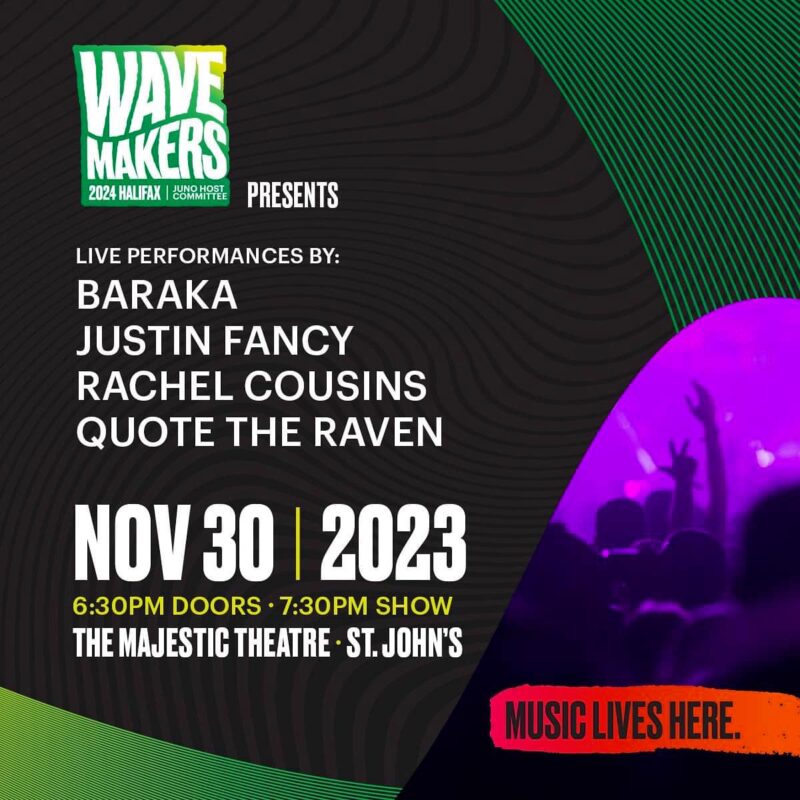 Congratulations to the artists chosen for the JUNO Wavemakers!
---

Here are the steps to renew:
Step 1: go to www.musicnl.ca
Step 2: click the Manage Account button under Membership on the top menu bar
Step 3: Log in using your username and password
Step 4: Under the About tab in your account, you will see the renew button it says:
RENEW, UPGRADE OR UPDATE BILLING
Again if you have any trouble call or email us!
---
Our new virtual office is open & ready to serve you each day between 9:00am-4:00pm. For drop ins or in person appointments staff are at Play on Gower, 99 Queens Rd, Monday 1:00pm – 4:00pm and Wednesday 9:00am – 12:00pm.
---
New Music Friday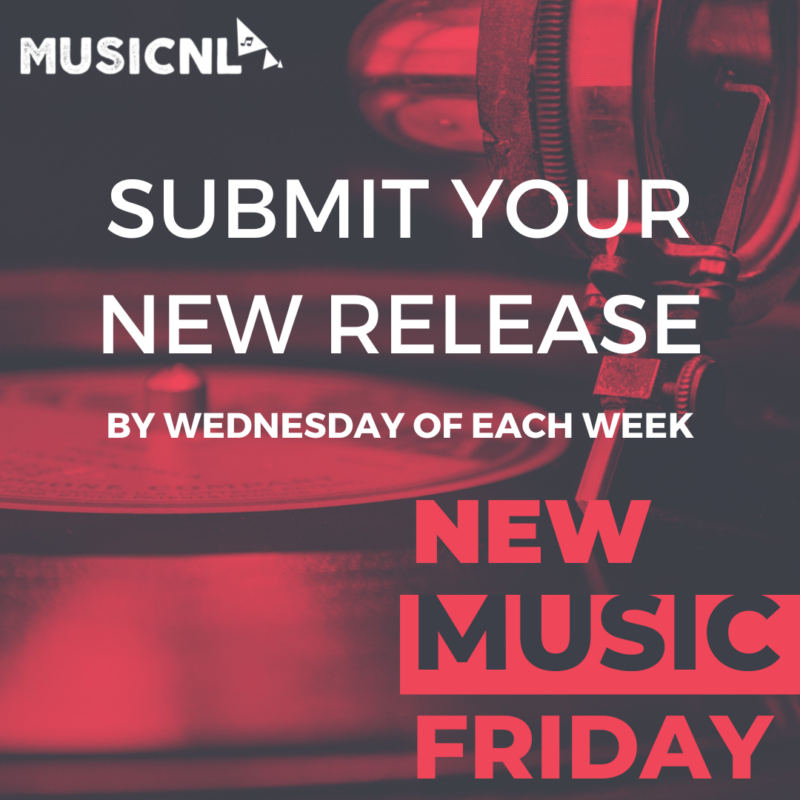 MusicNL is introducing NEW MUSIC FRIDAYS! MusicNL will post our member's new releases each Friday on social media. Have new music? Submit your music by WEDNESDAY of each week to be featured in NEW MUSIC FRIDAY. Releases will also be featured in our newsletter.
Please Provide:
Artist Name
Title of Song/Album/EP
Photo of artist OR album artwork
Link to music or location on where to purchase
short (100 -250 words) about the release
Release Date
---
Latest News
---
Newsletter
Click here to stay up to date on all of MusicNL's latests news, opportunities and events! Do you have news for our newsletter? Email Sarah: sarah @ musicnl.ca
Funding Partners