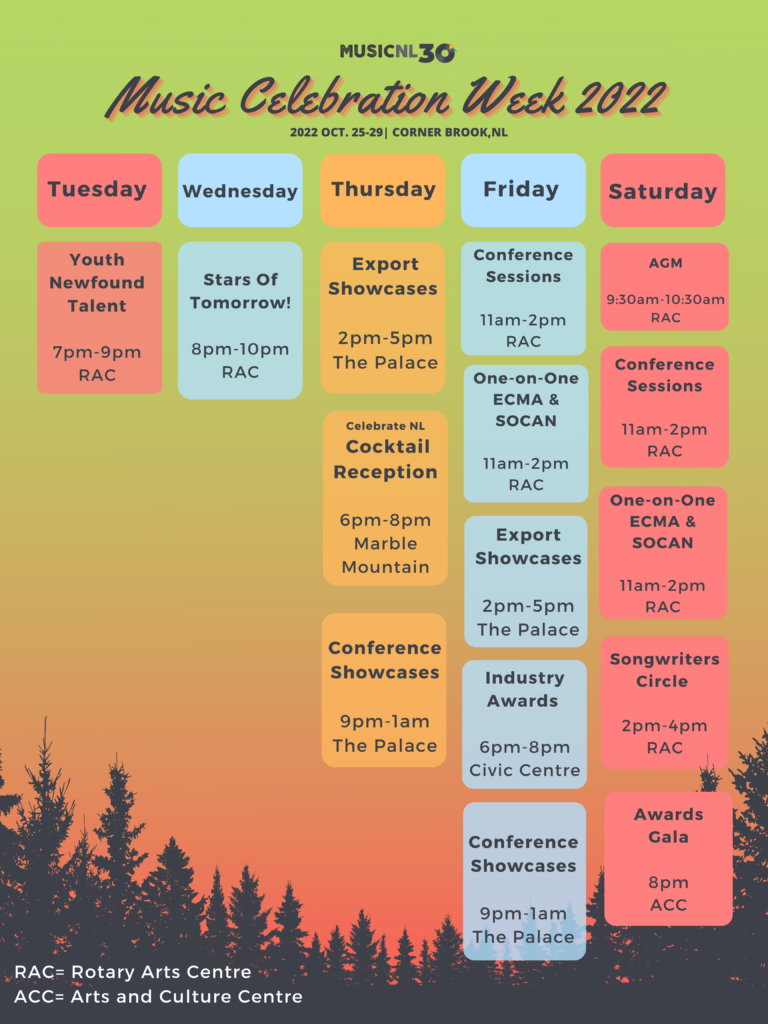 ---

---
Meet the Buyers!

Meet the export delegates (buyers) who are coming to Music Celebration Week 2022!
---
Showcasing Opportunities

All showcasing opportunities have been offered.
Over 75 artists have applied to showcase. Showcases are selected based on jury scores while also ensuring that we reflect the community that we serve.
---
Other Performance Opportunities
Didn't get a showcase? Our Connector Team will connect you with other venues in Corner Brook. Although MusicNL has no more sponsored showcases, you could potentially book your own gigs during Music Celebration Week 2022 and play during meal times at local venues. Who knows who could be in the audience.
Performance Venues in Corner Brook:
---
Make the Most of Music Celebration Week!
Learn about making the most of your Music Celebration week by viewing the document below!
Have questions about getting connected, email Mariana: Mariana@musicnl.ca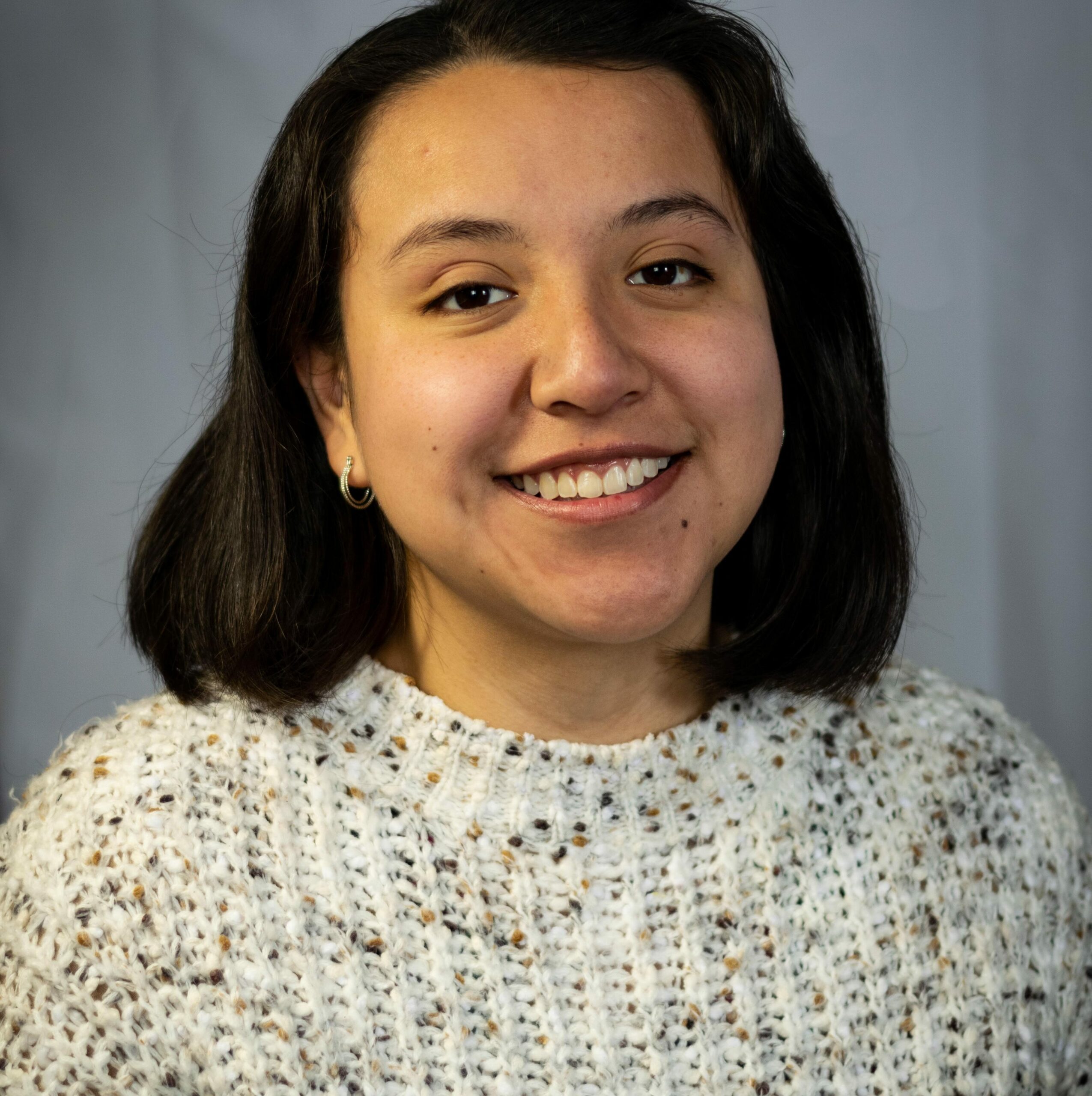 ---

Where to Stay?
The Glynmill Inn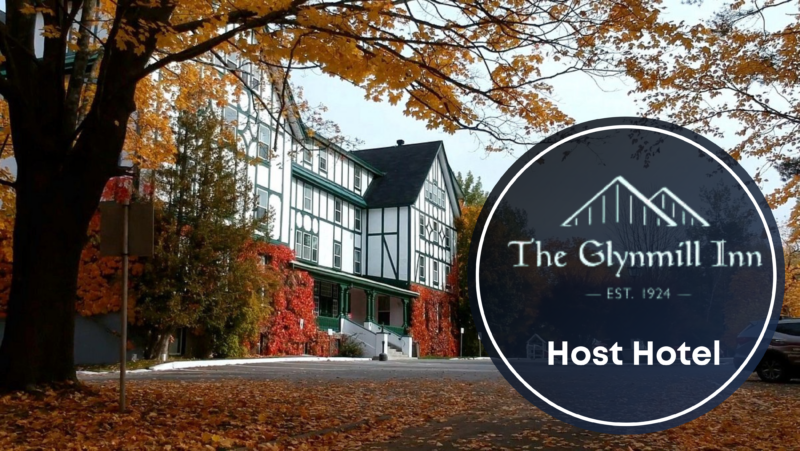 MusicNL is pleased to partner with The Glynmill Inn as a Host Hotel!
This historic hotel is one of the most recognizable buildings in Corner Brook! The Glynmill Inn, with "unparalleled ambiance in old English style," juts up through the maples in the center of Corner Brook's majesty. It seems as though the city of Corner Brook has grown around us, yet afforded us seclusion.
Book by September 26, 2022 to receive the special rate.
Standard rooms are $119.00
Call 1-800-563-4400 or 1-709-634-5181 and book in our block. Just say your with MusicNL
Hew & Draw Hotel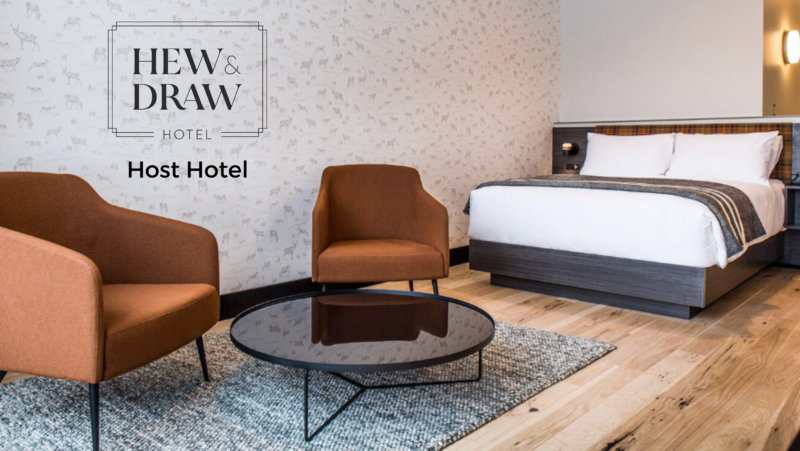 MusicNL is pleased to welcome an additional Host Hotel the Hew & Draw. Rates available from October 24th-31st, 2022. Only 27 rooms available so book now!
Promocode: MusicNL (not case sensitive)
Standard Queen Room $159.99
---
How To Get There?
PAL Airlines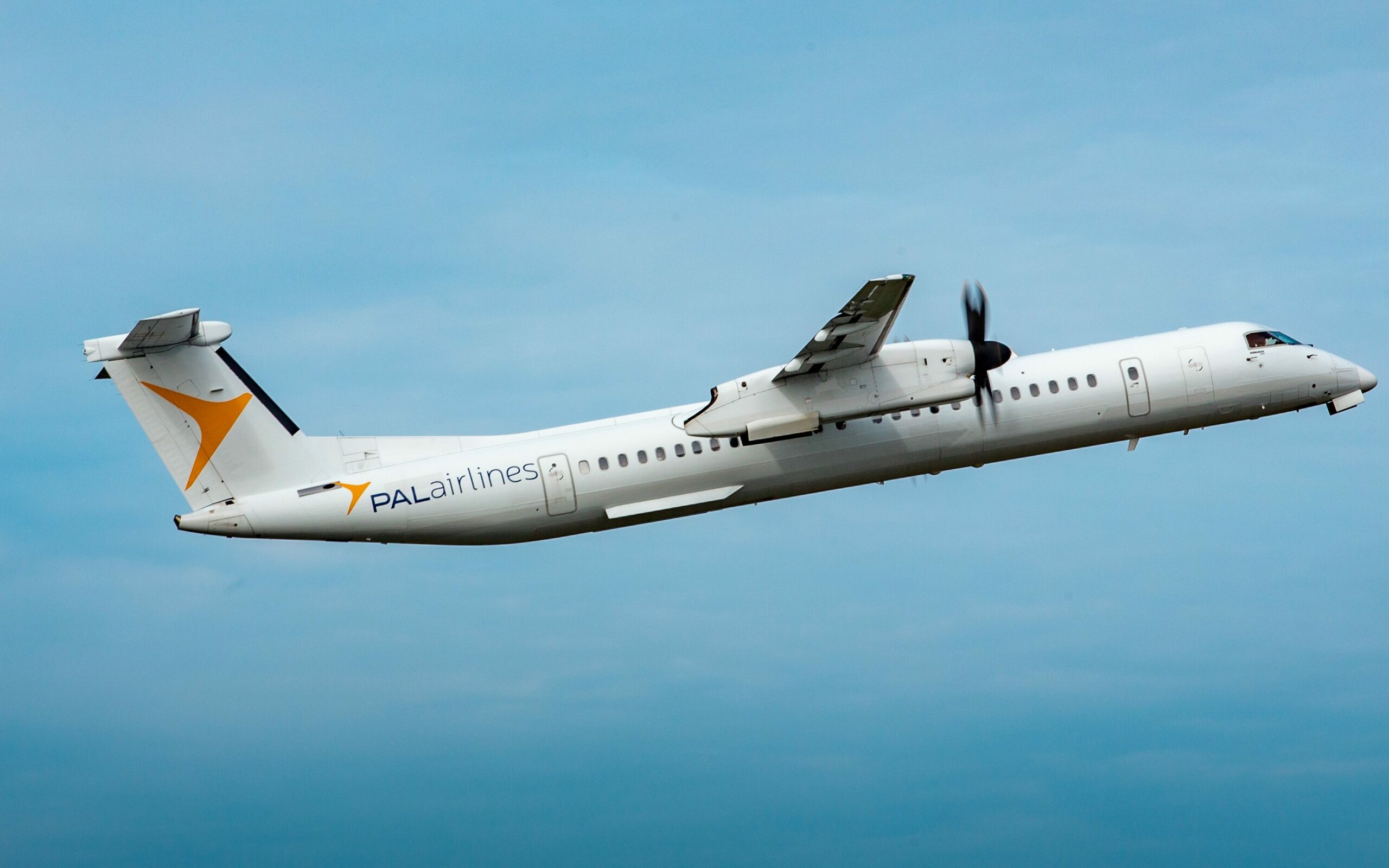 PAL Airlines offers a flexible schedule throughout Atlantic Canada with convenient connections. Take advantage of the exclusive promo code for Music Celebration Week 2022 for flights into Deer Lake.
Use promo code MusicNL2022 online or contact our reservations department at 1-800-563-2800.
Book now until October 26th.
Travel from October 19th to October 30th.
Not applicable to Basic fare class.
*Contact PAL at 1-800-563-2800 for all terms and conditions that apply.
Where does PAL fly? Click here!
DRL – Bus
DRL-LR provides daily motor coach service with 25 stops across the Island of Newfoundland. The westbound coach departs St. John's at 7:30 a.m. arriving in Corner Brook at 5:55 p.m.
Estimated Cost: $124
---
Travel Subsidy
MusicNL offers a travel subsidy for members travelling to Music Celebration Week. Up to 50% of eligible travel expenses may be covered. The final percentage reimbursed by MusicNL will be determined by the total amount of claims vs. the total budget for the subsidy. Keep digital copies of all your receipts.
Eligible expenses include:
Airfare
Ground transportation
Vehicle rental
Mileage when using a private vehicle – rates click here
Accommodations
Meal per diems – rates click here
Download the Travel Expense Claim For Here
Have questions about travel subsidy? Email David david@musicnl.ca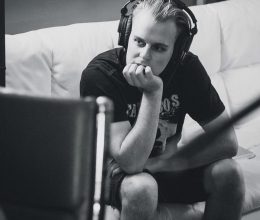 ---

Volunteers
Volunteers are the backbone of our community! MusicNL values volunteers and we want to make sure that your task is valuable. Please tell us how you can help out during Music Celebration Week and how we can help you build your resume!
Apply to volunteer click here.
Have questions about volunteering? Connect with Chanel chanel@musicnl.ca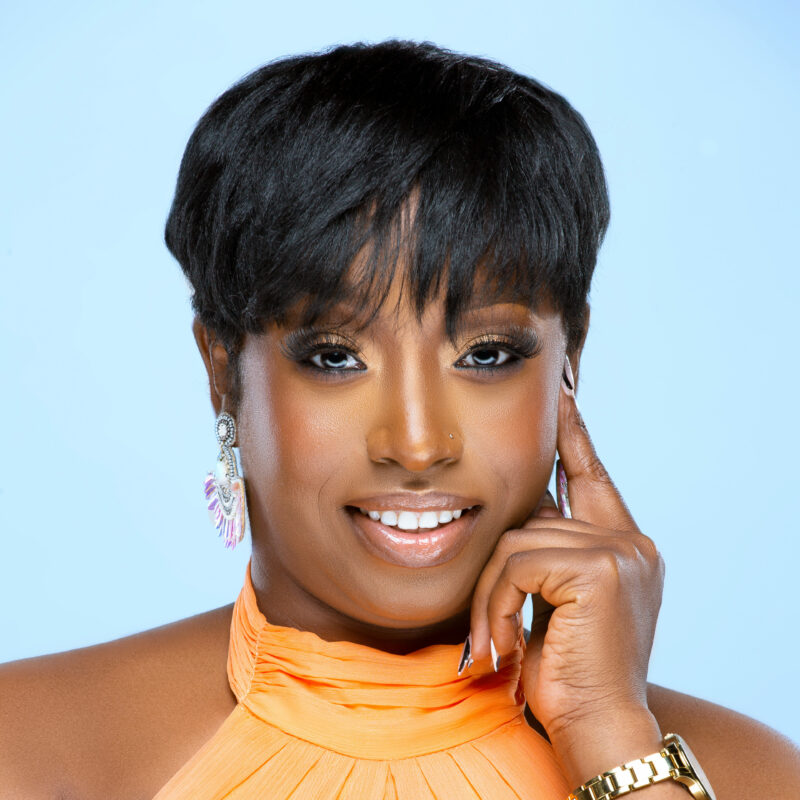 ---
And the 2022 Nominees Are
What is our Nomination Process?

1. Be a member of MusicNL in financial good standing
2. Apply to be nominated (you can nominate yourself)
3. Applications are juried by an expert panel of peers and industry experts weighted at 75%
4. The top scores (min 2 and max 7) are nominated and goes to member vote weighted at 25%
Winners are announced during Music Celebration Week!
General Questions ?
Have general questions about Music Celebration Week? Email Mike McDonald mike@musicnl.ca