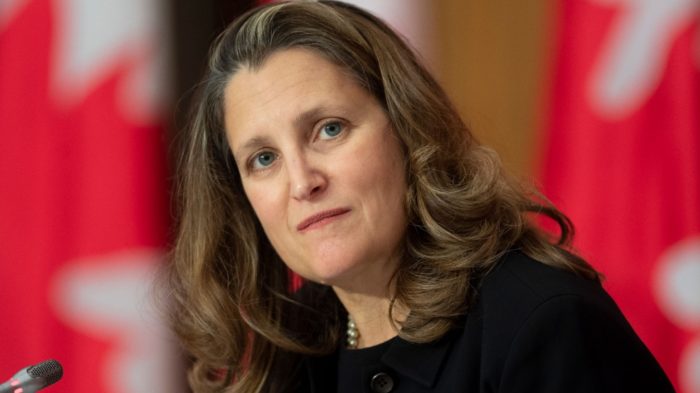 Federal Budget Invests in the Music Sector
MusicNL pleased with the Federal Government's investment in the music sector in Budget 2021.

Supporting Musicians and Music Venues.
To help Canadian musicians, concert venues, producers, and distributors, Budget 2021 proposes to provide $70 million over three years, starting in 2021-22, to Canadian Heritage for the Canada Music Fund.

This includes up to $50 million in 2021-22 to help the live music sector, including music venues, weather the pandemic. MusicNL members and those in the sector should expect to see more funding programs to support those hardest hit by the global pandemic.

"As more details become available we will share information with our network to keep them informed and on top of resources," stated Executive Director Rhonda Tulk-Lane.

Additional highlights from the budget include:
$300 million over two years, starting in 2021-22, to Canadian Heritage to establish a Recovery Fund for Heritage, Arts, Culture, Heritage and Sport Sectors.
$70 million over three years, starting in 2021-22, to Canadian Heritage for the Canada Music Fund. This includes up to $50 million in 2021-22 to help the live music sector, including music venues, weather the pandemic.
$200 million through the regional development agencies to support major festivals
$200 million through Canadian Heritage to support local festivalsand other events
$49.6 million over three years, starting in 2021-22, to Canadian Heritage for the Building Communities Through Arts and Heritage Program ($14 million over two years, starting in 2022-23), the Canada Arts Presentation Fund ($16 million over two years, starting in 2022-23), and the Celebration and Commemoration Program ($19.6 million over three years, starting in 2021-22)
Canada Recovery Hiring Program, which will run from June to November and will provide $595 million to make it easier for businesses to hire back laid-off workers or hire new ones
Extension of CEWS and CECRA programs until September 2021