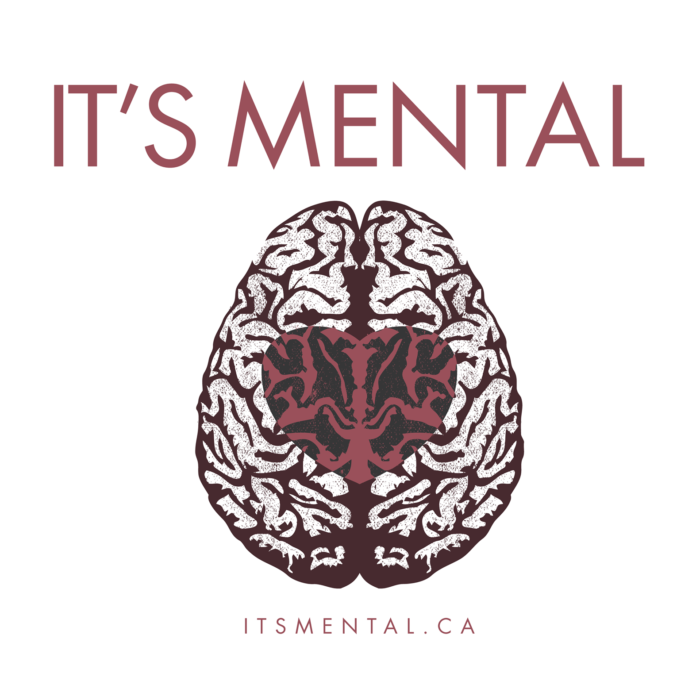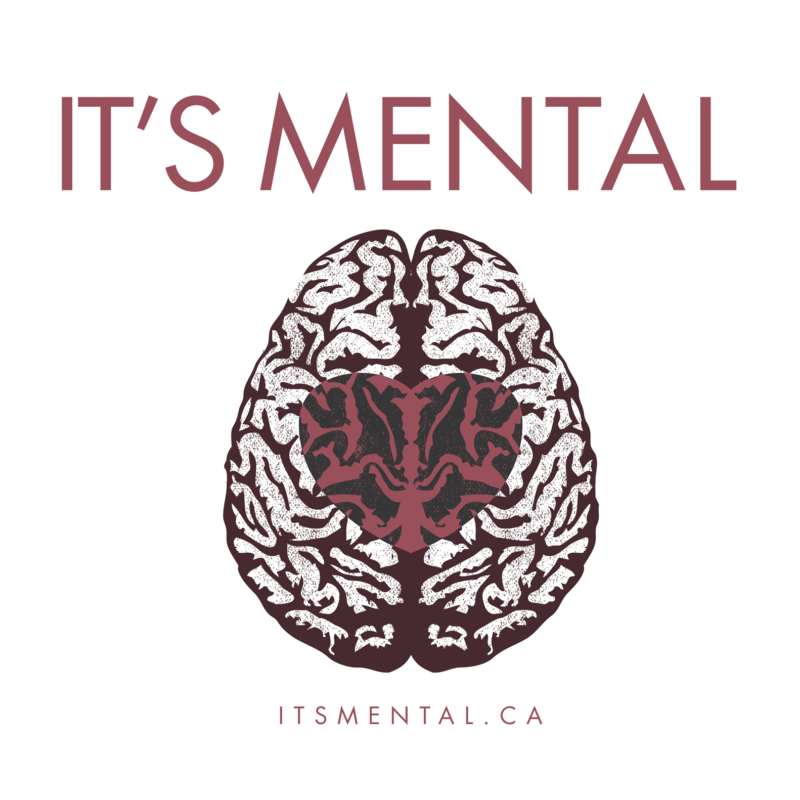 MusicNL to launch mental wellness app for sector!
According to a 2018 survey by the ECMA, 20% of participating musicians reported having struggled with suicidal thoughts. Compared to the national average of 3.3 per cent, that is an extremely alarming statistic.

After several discussions with our partners at ECMA and others prompted by this information, MusicNL has decided that it's time to get LOUD about music and mental wellness in Newfoundland and Labrador! We are collaborating with industry partners to develop a wellness app designed for musicians and those in the music sector.
This app will deliver a daily message to subscribers that will offer guidance in self-care and mindfulness, advice for overcoming obstacles, finding support, and creating balance when navigating the music industry.
This is where you come in. We want our daily messages to contain your thoughts, your advice, and your inspiration on what really works in the music world!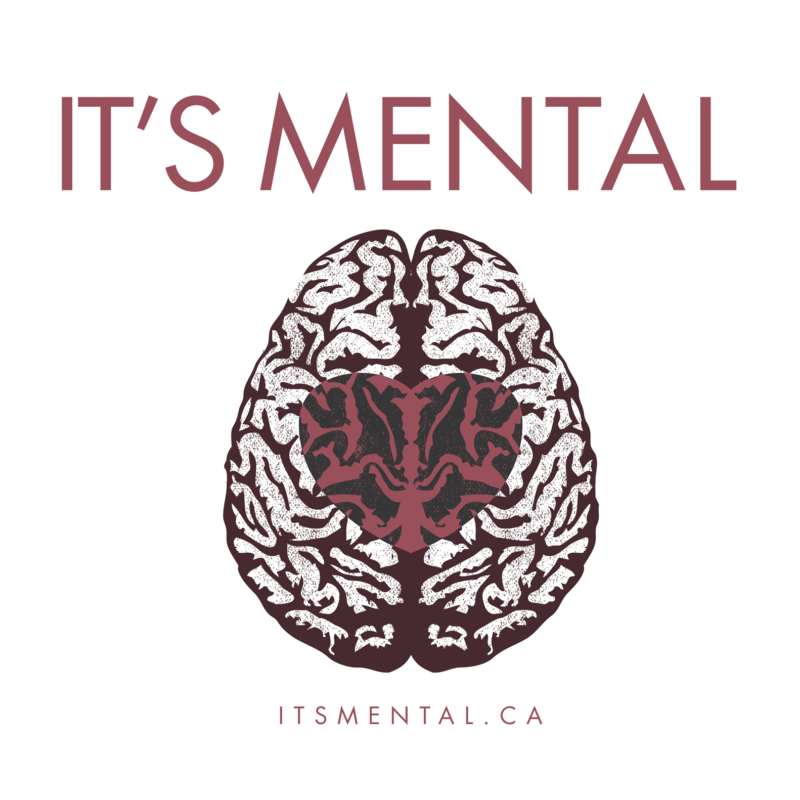 We are looking for members willing to share:
Things you do to stay healthy, grounded, and balanced
How you deal with stress, doubt, and rejection
Where you go when you need support
What you do to overcome obstacles unique to the music industry
Your favourite words of encouragement and affirmation
For the benefit of your music community, — please consider sharing your experience with our survey.

Whether you submit or not, we'll keep you updated on how the app develops and when it launches! We look forward to your contributions, and thank you for your consideration.