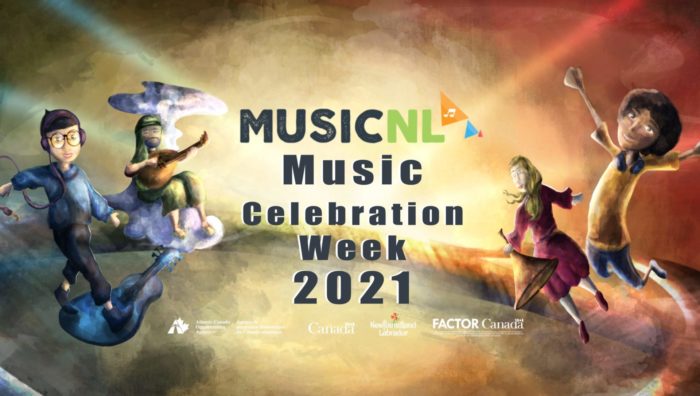 MusicNL Nominees 2021 Press Release
A Community Celebration of Strength and Resilience of the Music Sector.
ST. JOHN'S, NL – Today MusicNL announced the best in class for 2021. Leading the way is Kelly McMichael (with 5 nominations) and Carolina East, Ofra Harmony and Quote the Raven ( with 4 nominations each) and Ana & Eric, Duane Andrews, James Daly, Jay Heart, Justin Fancy, Kellie Loder, King Sway, Kitchinparti, Mallory Johnson, Rachel Cousins (with 3 nominations each).
MusicNL will release their complete schedule (Showcase, Music, Industry and Honourary Awards)  in early November.