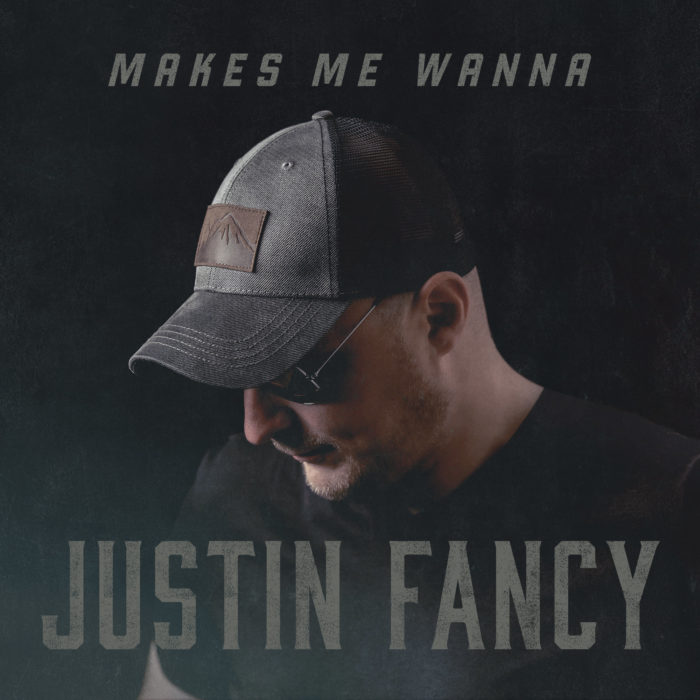 Justin Fancy Releases New Single "Makes Me Wanna"
Justin Fancy has been riding high since the release of his album "Sure Beats A Good Time" in September 2020, which debuted at #3 on the iTunes Canada Country Sales Charts.
Masterfully combining classic country songwriting influenced by art-ists at the forefront of the country scene from the 1970s to early 1990s with his own take on today's country sound, it's no surprise that Fancy recently won Music NL's 2021 Country Artist of the Year and Rising Star of the Year, as well as receiving his first ECMA nomination for Inspirational Album of the Year.
Before recording the album, Justin release two stand-alone radio singles and music videos (Long Time Comin' and Think About You) which received a considerable amount of radio play, with both tracks cracking the Top 100 charts.
On his latest single "Makes Me Wanna" (the second to be released to radio from the album) the singer-songwriter examines the time-hon-oured topic of break-ups. While it may be a cliché in one sense – country guy singing about having his heart broken – the bigger pic-ture, according to Fancy, is that the theme is universally understood.
"I always worry I'm putting too much on the table with my songs," Fancy states. "But I'm not afraid to wear my heart on my sleeve. I wrote 'Makes Me Wanna' when thinking back on a past relationship and the feeling of struggling to understand why you can't get over someone. It was an emotional and frustrating time in my life. The song is all about committing yourself to the process of getting over someone but also realizing that we're in charge of our own destinies. We just have to trust in the process."
Makes Me Wanna is available on all major streaming platforms, and can be requested at your local radio station today!
Visit justinfancymusic.ca for the latest news, releases, and social media links.